Rising to meet the credentialing challenge
Security at airports has been changing for a while, but is merging physical and cyber-security the ultimate answer? Aura Moore, Deputy Executive Director – CIO at Los Angeles World Airports, explains how a converged cyber-physical security approach to identity and credential management is helping airports be more secure.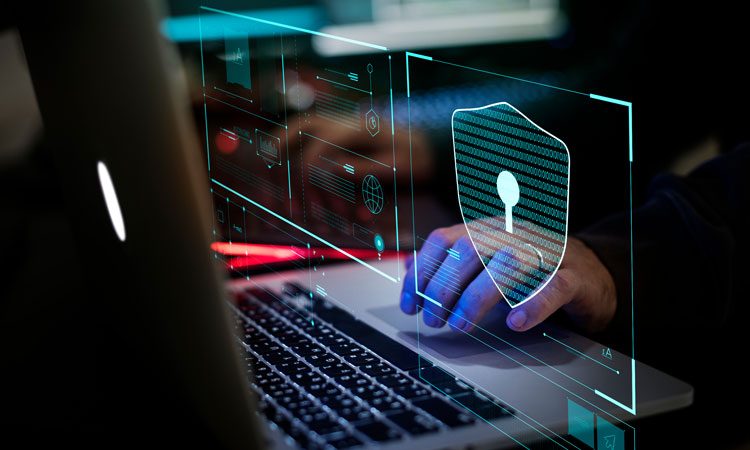 Vetting individuals before giving them access to secure areas is a top challenge for today's airports. Los Angeles World Airport's (LAWA) new Identity Management and Credentialing System (IMCS) at Los Angeles International Airport (LAX) will meet this challenge in a secure, intelligent and efficient way.
At LAWA, we work hard to provide a high level of safety, security and service for our customers, communities and stakeholders. Passengers show their identification and boarding passes at multiple points throughout an airport to verify identity. However, confirming the identities of those working at the airport is equally important.
Airport growth
Few airports understand growth better than LAX, where constant expansion creates a high demand for security credentials. The LAX badged population increased 60 per cent from 35,000 in 2009, to 56,000 in 2019.