International Airport Review's 2019 awards 
The time has come for International Airport Review to again recognise and highlight industry progression, innovation and creativity. This year's awards are focused on awarding excellence within airports, and we have homed in on four key topics within the airport industry plus a fifth readers' choice award.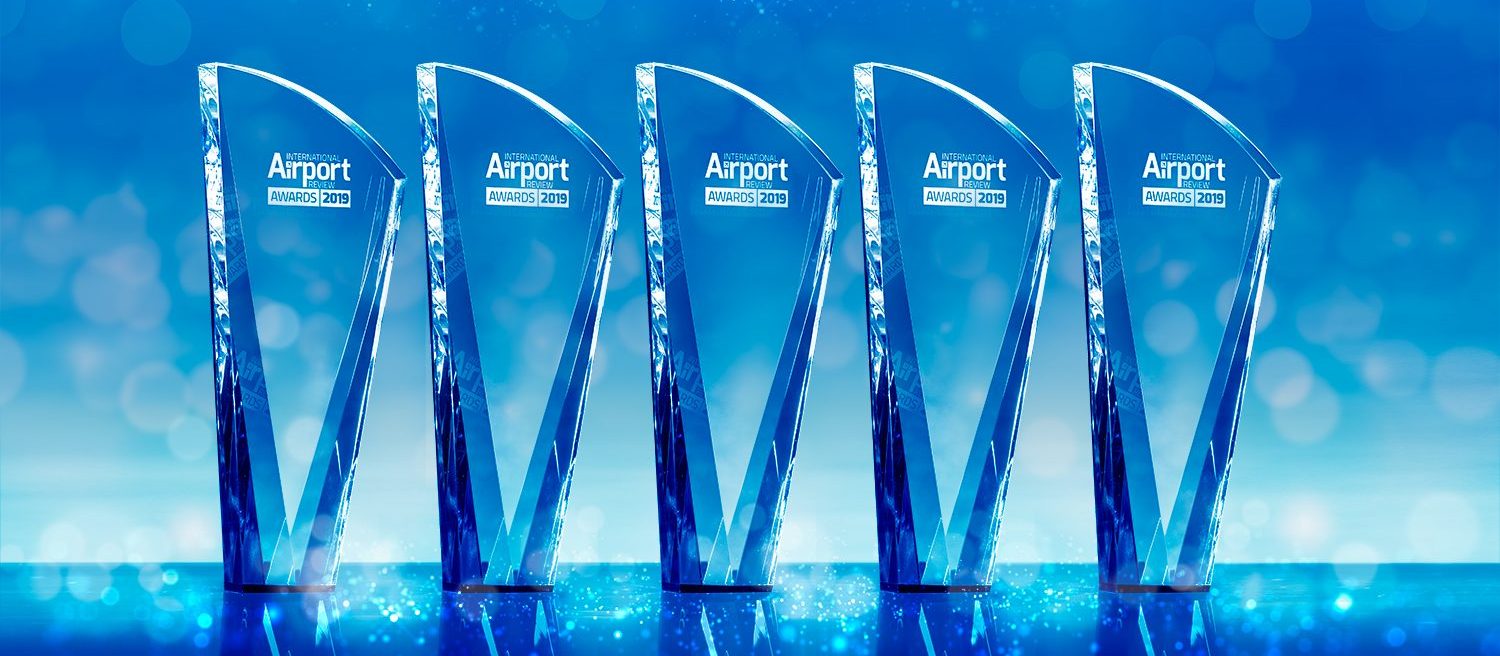 How to enter
We welcome all airports – large or small – to nominate themselves. To do so please submit a summary of why you believe you deserve recognition in this field along with up to three supporting images (these should be no smaller than 400 x 400px). Please note, the submissions should reference projects/initiatives that were launched no earlier than January 2018. The winners will then be decided by an expert panel of judges.
We look forward to reading your submissions and will keep you updated on the shortlists. Make sure you submit your summaries and Airport of the Year votes by 19 August 2019!

Award Categories
Most sustainable initiative
Innovative design project of the year
Best accessibility initiative
Best airside efficiency
Readers' choice: Airport of the Year
What previous winners have to say

Winning this award serves to reinforce that we are on the right path towards achieving our North Star goal, great customer service and overall airport excellence.
– Calgary Airport Authority, Winner, Accessibility Award, 2018

This award is recognition by the aviation industry of the successful construction of an airport in one of the world's remotest locations.
– St Helena Airport, Winner, Design Project of the Year, 2018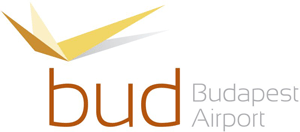 Participating and winning such a prestigious international award was a great achievement and honour for Budapest Airport.
– Budapest Airport, Winner, Environmental Awareness Award 2018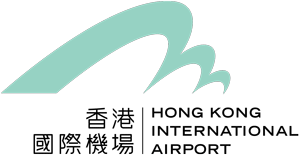 It is a great honour for Hong Kong International Airport (HKIA) to be awarded Airport of the Year. Our 73,000-strong airport community is dedicated to delivering top-notch services and creating an excellent experience for all passengers, and maintaining HKIA as a leading international aviation hub.
– Airport Authority Hong Kong, Winner, Airport of the Year 2018
Submit your airport