International Airport Review's 2019 awards 
International Airport Review once again chose to recognise and highlight industry progression, innovation and creativity with awards focused on awarding excellence within airports. We homed in on four key topics within the airport industry plus a fifth readers' choice award. Please note that the voting and submission deadline has now passed.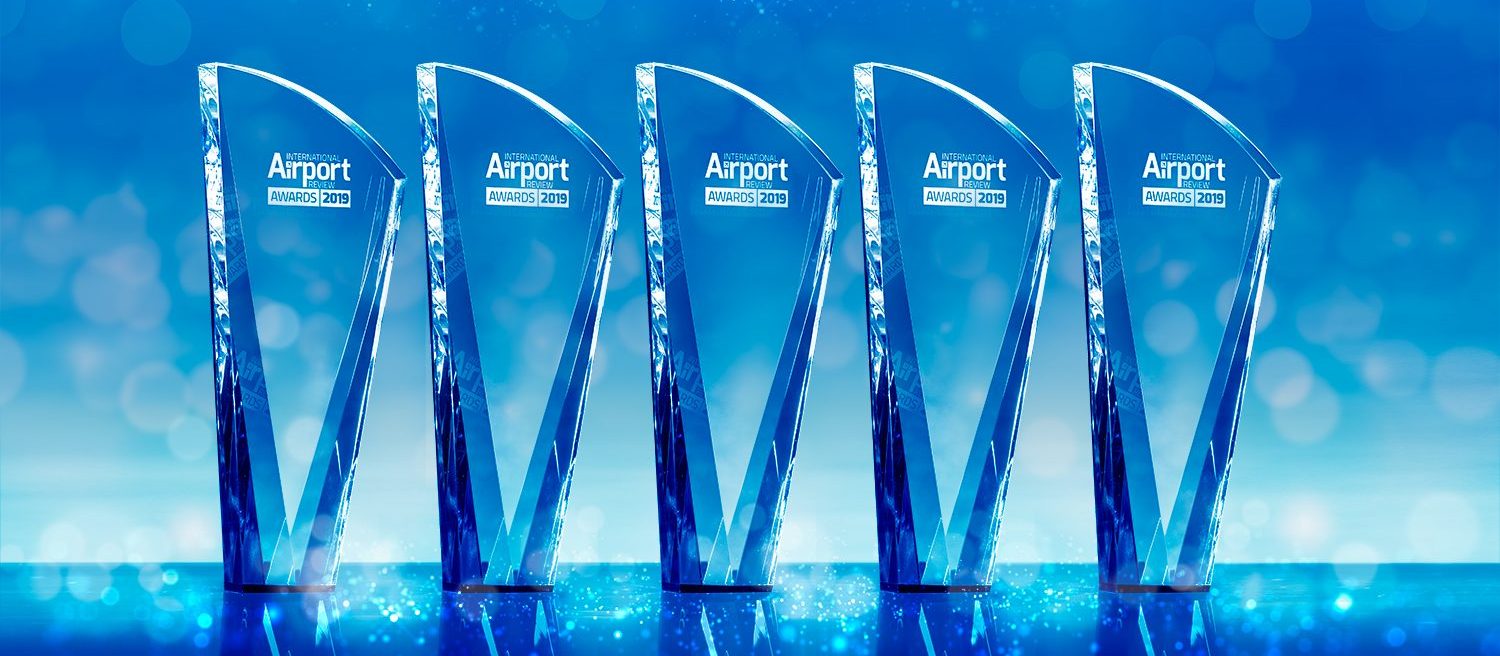 Voting in both our airport awards and readers' choice award is now closed. The winners will be announced at the end of October.

Award Categories
Most sustainable initiative
With the global threat of climate change, airports must do everything they can to reduce their impact on the environment. This includes – but is not limited to – reducing greenhouse-gas emissions, creating a better carbon footprint, encouraging biodiversity and improving waste and water management. This award will recognise an airport that has shown dedication towards becoming more environmentally friendly and is now seeing successful results.
Innovative design project of the year
In relation to promoting airports as destinations in themselves, innovation and new architectural ideas are being implemented in airport construction and expansion projects. This award will identify an airport that has incorporated practicality with inspiring design: Creating a 'wow-factor effect' for passengers travelling through.
Best accessibility initiative
Ensuring all passengers – regardless of any additional needs or support that may be required – can comfortably and easily use an airport is imperative. Many initiatives have been launched worldwide to assist a variety of PRM needs (both physical and mental), and this award will recognise the most inspiring one so far.
Best airside efficiency
With the industry focused on providing seamless travel through the terminal, it is sometimes easy to forget about the airside operations that occur on a day-to-day basis to ensure the airport can function efficiently. Quick turnaround times and effective ground-handling procedures are imperative: This award will be given to an airport that has been successful in securing said efficient airside operations.
Readers' choice: Airport of the Year
What previous winners have to say

Winning this award serves to reinforce that we are on the right path towards achieving our North Star goal, great customer service and overall airport excellence.
– Calgary Airport Authority, Winner, Accessibility Award, 2018

This award is recognition by the aviation industry of the successful construction of an airport in one of the world's remotest locations.
– St Helena Airport, Winner, Design Project of the Year, 2018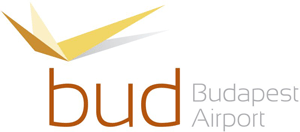 Participating and winning such a prestigious international award was a great achievement and honour for Budapest Airport.
– Budapest Airport, Winner, Environmental Awareness Award 2018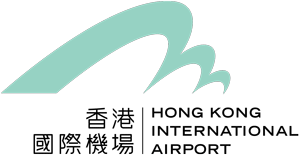 It is a great honour for Hong Kong International Airport (HKIA) to be awarded Airport of the Year. Our 73,000-strong airport community is dedicated to delivering top-notch services and creating an excellent experience for all passengers, and maintaining HKIA as a leading international aviation hub.
– Airport Authority Hong Kong, Winner, Airport of the Year 2018