Which technologies are disrupting the airport industry in the post-crisis recovery
Here we will uncover the post-crisis technology solutions that have had the biggest impact and their role in the path to recovery for the aviation sector in 2022 and beyond.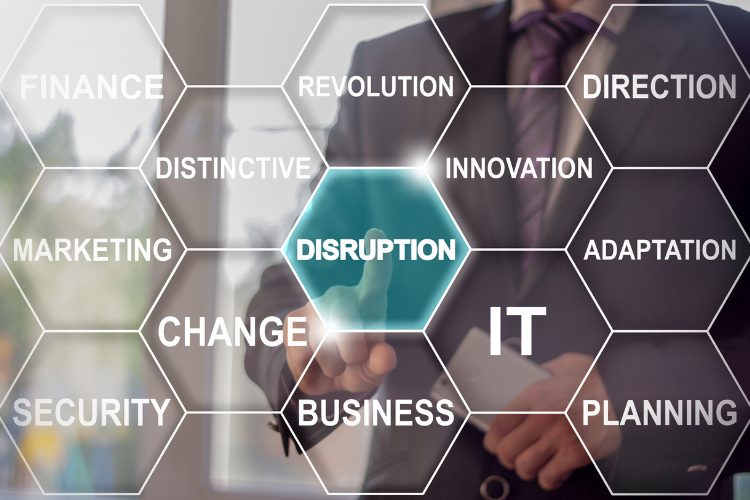 Over the last couple of years, we have experienced a surge in design advancements and disruptive technologies in airports as the industry attempts to overcome the various challenges brought by the pandemic. With changing consumer behaviours and economic constraints, airports have had no choice but make a conscious effort to do things differently.