The inevitable rise of aviation cyber-physical insider threats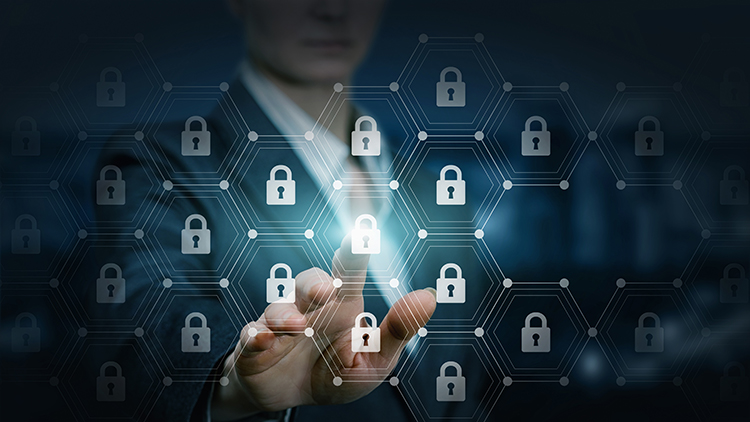 Digital transformation within airports has produced major advancements in productivity, efficiency and customer experience. But the transformation has also opened up new blended cyber-physical risks that could bring airport operations to their knees.
In this webinar, you'll hear from some of the industry's most forward-thinking cyber-physical security leaders as they discuss real-world examples of holistic aviation security. Learn how by consolidating cyber, HR, IT, background-check services and physical security, airports can correlate incidents and empower security operations personnel to become threat hunters. The session will also explore how AI-powered threat protection is dramatically reducing the time and cost needed for detecting and resolving risk through deep analytics, behaviour analysis and automation.
Key Learning Points
In this webinar, the following topics will be covered:
From 0-day insiders to Slow Poison – identifying the new generation of threats
The real impact cyber-physical attacks
How to get physical with cybersecurity
Common myths about insider threats
Are background checks enough?
Hire to Retire identity and access management
Automating compliance
Unified threat intelligence
Keynote Speakers
Moderator: 
Richard L Duncan, Former Assistant General Manager, Public Safety and Security, Hartsfield-Jackson Atlanta International Airport & Principal, RL Duncan Consulting
Speakers:
Chris Cole, Airport Security Coordinator, San Antonio International Airport
Jupp Gill, Head of Aviation, AlertEnterprise 
Mark Weatherford, Global Information Security Strategist, Booking.com
Register
Register to watch this webinar on-demand
Related topics
Related organisations