How IoT is helping to achieve safer and more efficient airside operations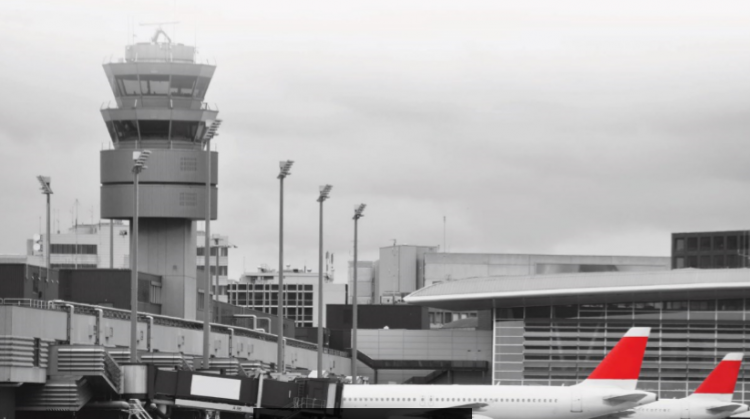 Airports are among the most heavily trafficked establishments, with travel expected to continue to increase. As airports work to accommodate more travellers — all while adhering to the latest industry standards — doing so efficiently becomes more difficult.
Fortunately, technology developments are helping mitigate these challenges and helping airports can stay focused on their core mission of getting passengers where they need to be, safely and on time—and enable great experiences in the process.
The concept of the Internet of Things (IoT) — which centres on the fundamental notion of connectivity between everything, from infrastructure to devices — is helping fuel the advancement of smart technologies that can be of use to airports. IoT connectivity presents an opportunity to implement systems that offer deeper levels of integration between key functions, roles and objectives throughout an airport. The result is better-connected data and insights, for better decision-making and processes that ensure safe and on-time performance.
Honeywell NAVITAS™ is a new smart airport technology that can do just that – connecting the physical world with the digital world. Powered by IoT connectivity and developed to be fully compliant with cyber-security standards, the technology features modules that collect and organize real time data to show a birds-eye view into activity, across air traffic control, maintenance and aircraft, improving awareness and predictability throughout airports.
KEYNOTE SPEAKERS

Raghu Seelamonthula, Growth Leader, Honeywell Airports Business

Holger Feldhaus, Global Product Manager: Honeywell NAVITAS, Honeywell Airports Business

Amir Emam, Sales Director – Middle East, Honeywell Airports Business