Securing perimeters in airports to safeguard services
Securing the perimeter with a high probability of detection and low nuisance alarm with pinpoint accuracy.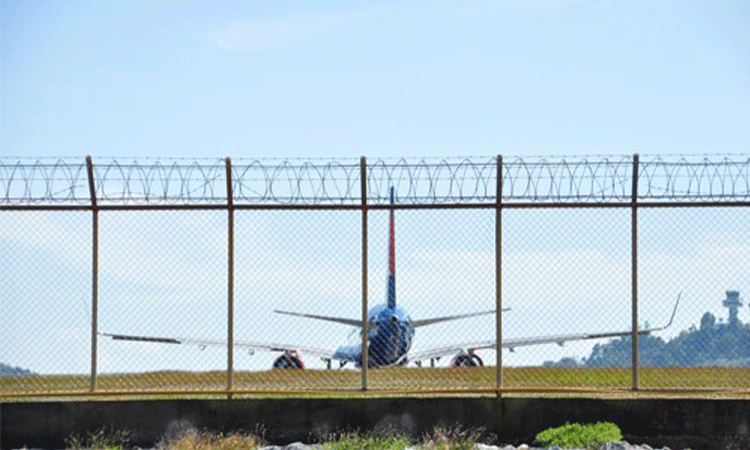 Innovation-driven and objective-led, the AGIL Fence suite of intrusion detection systems specialise in field security and provide a multitude of intelligent perimeter and surveillance solutions that helps to safeguard key installation and assets. Our solutions have been deployed around the world, including airports, borders, substations and other critical sites.
Singapore Changi Airport, rated the World's Best Airport for the seventh consecutive year since 2013, is one of the world's busiest airports for international passenger and cargo traffic. With globalisation, civil airports have become an interconnection hub of countries and airports have increased interest and awareness in security systems to combat criminals and terrorists. In 2010, Changi Airport initiated the search for an effective Perimeter Intrusion Detection System (PIDS) that could meet critical requirements for an airport's perimeter security.
Related organisations
Related regions