New operator concession for Sofia International Airport
Following the tender process, the concession to operate Sofia International Airport has been awarded to a group comprising of Munich Airport, Meridiam and STRABAG.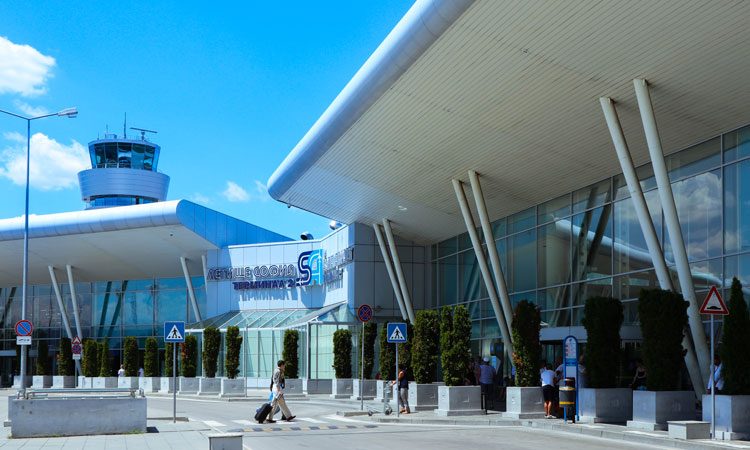 Munich Airport and Meridiam, jointly with STRABAG, have been awarded the Sofia Airport Concession.
The decision came from the Minister of Transport Information Technology and Communications.
The project now enters a new phase, with the joint group actively working together, fully mobilised for the future of Sofia Airport in a long-term partnership with the Ministry of Transport.
This follows an exciting tender process which attracted the interest of some of the best airport operators globally, conducted by the Bulgarian Government with the support of the IFC [World Bank] and EBRD in line with international and industry standards. As is common in this type of tender process, the Commission for Protection of Competition will now proceed with its review.
The group is looking forward to the next steps and working closely with all stakeholders to implement its development plan to further enhance the attractivity of the airport and the economy.