Copenhagen Airport sees traffic volumes on par with last year's records
Traffic at Copenhagen Airport in June 2019 has tied with last year's record of almost three million passengers passing through the terminals.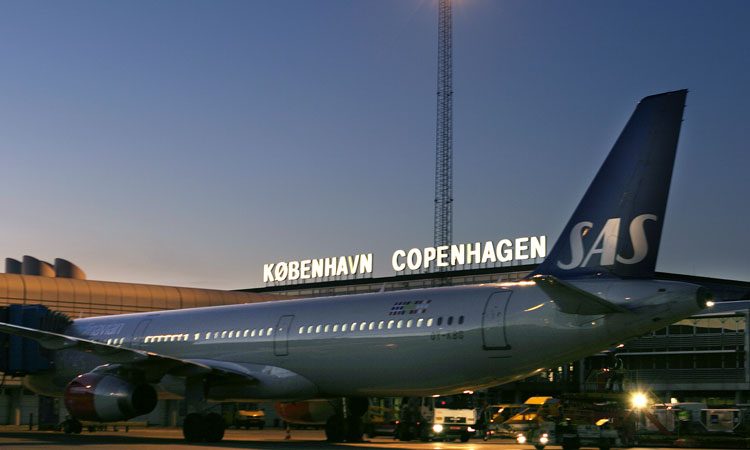 Copenhagen Airport has already seen a busy start to the summer holiday season. A total of 109,408 air travellers on 28 June 2019 made it the busiest day in the history of the airport, nine more than the previous record set on 25 June of last year.
During the first of the official summer months, a total of 2,942,888 passengers passed through the airport terminals, a mere 766 short of last year's record. The airport has explained the shortfall as due to airlines going bankrupt, and Norwegian making adjustments to its traffic programme in the last year.
Copenhagen Airport CEO, Thomas Woldbye, said: "We're feeling the effects of the WOW Air and, not least, Primera Air bankruptcies, and their services to many summer destinations. In June of last year, the two airlines carried 55,000 passengers and we're missing out on that traffic this year. So, from that perspective, I believe matching last year's record is really rather remarkable."
The airport spends months preparing for the busy season. A particular feature of summer travel is the many families with children travelling, who naturally don't move through the airport as fast as seasoned business travellers do.
"To accommodate this group of passengers, we have opened two lanes through security designed specifically for families with children under the age of 12. These lanes will be calmer and officials will engage with our youngest travellers, ensuring that their summer holidays get off to a good start," explained Woldbye.
"Just like last summer, more air travellers are going to far-off places for their summer break. Traffic on our long-haul routes out of Europe is up by four per cent, while the short-haul destinations within Europe are down by 0.4 per cent," said Woldbye.
In relation to domestic flights, the airlines have reduced the number of departures and arrivals by 5.7 per cent, resulting in a 3.1 per cent drop to 143,697 passengers.