Flying without fear: How the EU keeps us safe when we fly
EUROCONTROL Network Manager's alarming system ensures that unsafe aircraft are detected before they enter European airspace.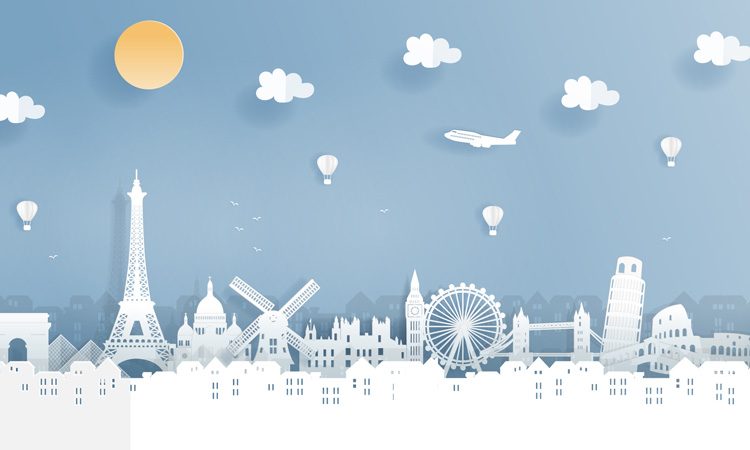 EUROCONTROL's Network Manager's (NM's) alarming system – which detects unsafe aircraft before they enter European airspace – has been recognised in the latest instalment of the EU Protects campaign entitled "Flying without fear: How the EU keeps us safe when we fly".
The campaign is part of a series that aims to inform the public about the various ways in which "thousands of people from different European countries are working together to keep you and your family safe", helped by the fact that "every day the EU supports and connects these people, helping them to cooperate across borders in order to protect us".
"Flying without fear" takes a look at how key actors like the European Commission (EC), EUROCONTROL and EASA work with all stakeholders to keep European skies safe.
Peter Bombay, EC Representative to ICAO Office of the European Commission in Montreal, stated: "Air safety is only possible if EU experts, national authorities and airlines come together."
EUROCONTROL NM, manage and monitor all flights entering and leaving an airspace of 43 states. Thanks to two alarming functions developed with the European Commission and EASA, the EC Safety Alarming Function and the TCO (third-country operator authorisation) Alarming Function, any flight filed to operate without the proper approval, or from a blacklisted carrier on the EU Air Safety List, can be immediately identified. States are then informed and can take appropriate action.
Geert Lamsens, Eurocontrol, said: "The mindset of airlines in general has changed to focus more on safety. At first we had a whole lot of alerts from outside Europe, despite the existence of the EU Air Safety List. Now, with more than 10 years under our belts, we almost never find banned airlines trying to enter Europe."