Manchester Airport seeks firm commitment to the North from government
Manchester Airport has called upon the government to recognise the critical role the airport will play in driving economic growth across the UK.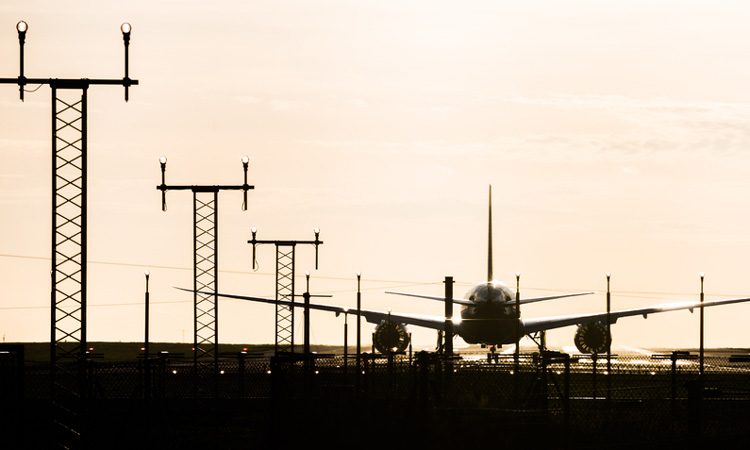 On the 20 June 2019, the UK government's Aviation 2050 Green Paper consultation will close and bosses of Manchester Airport have called on ministers to recognise the critical role it will play in driving northern growth and rebalancing the UK if enabled to reach its full potential.
Manchester Airport is part-way through the largest investment in its 80-year history – the £1 billion transformation of its terminal and airfield infrastructure – which will help it unlock the spare capacity on the existing two runways.
The airport's bosses believe the government has the opportunity, through the Aviation Strategy process, to set out a clear plan for Manchester to develop into the UK's second hub airport, connected to all parts of the North via the proposed high-speed Northern Powerhouse Rail network, and to all parts of the world by attracting further long-haul routes to key global markets.
Andrew Cowan, CEO of Manchester Airport, said: "As we edge closer to the 30 million passenger mark, our role as the UK's global gateway in the North becomes even clearer.
"Government has rightly recognised Manchester as a 'national' airport in its Aviation 2050 Green Paper and it is vital that it is used as a platform to develop a proper understanding of our potential to drive economic growth and prosperity across the North.
"The are some key interventions only the government can make, such as large-scale investment in transformative projects like Northern Powerhouse Rail and the reform of aviation taxes to help stimulate new long haul connections from gateways like Manchester.
"With the right support, coupled with our own £1 billion investment, Manchester Airport can be an even greater engine of growth for the North by giving people and businesses access to the world's most important markets."
As well as welcoming more than 2.6 million passengers last month, May also saw two key routes launch. El Al, the national carrier of Israel, joined easyJet with a service to Tel Aviv and Virgin Atlantic started flights to Los Angeles, a route Thomas Cook Airlines also operates.
By summer 2020 the extension on Terminal Two will open, offering passengers a host of new retail, food and drink outlets. The existing Terminal Two will then have a full refurbishment and re-open in 2022 as part of the extension.