Vision-Box expands global footprint with established presence in Japan
Vision-Box expands its reach in Asia-Pacific to the Far East, opening new office and Centre of Excellence in Tokyo, Japan.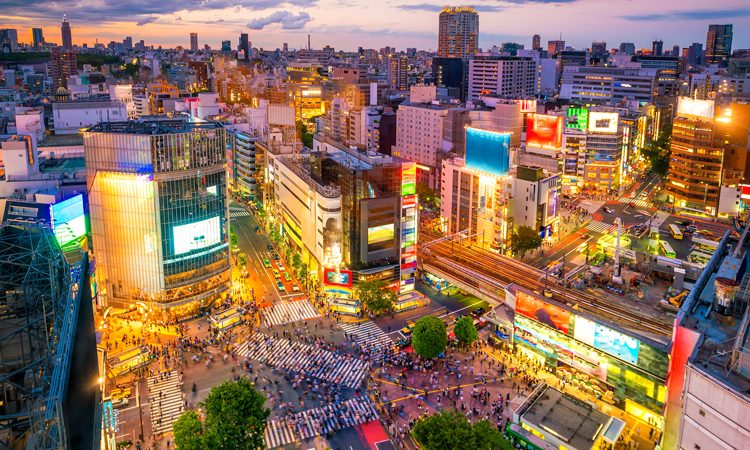 Vision-Box has expanded its reach in Asia-Pacific to the Far East, opening a new office and Centre of Excellence in Tokyo, Japan.
"Vision-Box aims to increase market presence in Asia-Pacific and drive the future innovation projects in seamless travel and identity management in the region. We want to be partners and change-makers in the modernisation of airport operations in Japan", commented CEO Miguel Leitmann.
The inauguration has been celebrated through the organisation of a special Seamless Travel Lab seminar and workshop with market experts. For the first time ever in Japan, airports, airlines and government representatives had the chance to interact with Vision-Box's state-of-the-art seamless travel technology, already being deployed at some of the most innovative airports in the world, such as Sydney, Amsterdam Schiphol, Los Angeles International Airport and Dubai International Airport.
This inauguration event marked the first of many gatherings of the leading travel actors in the region to discuss trends and opportunities in airports' digitisation, towards successful airport operations in modern-day Japan ‒ this is the main reason for being of this centre.
The new location will be a cross-sector platform for business activities and development projects in digital airport and seamless travel technology innovation.
The growth of the Japanese market is foreseeing one of the largest changes in both domestic and international passenger numbers. Undergoing an unprecedented growth rate, Japan will welcome more than 40 million overseas passengers by 2020, according to figures from the United Nations World Tourism Organization, with a forecasted total of 8.2 billion passengers crossing the skies by 2037.
Vision-Box is now well positioned to support this exponential growth and be a driver of the modern passenger experience and future proof aviation in Japan. Vision-Box is ready to become a strategic and consistent partner that helps Japan in its aviation development commitments to modernisation programmes and policies – most notably ICAO's 'No Country Left Behind' assistance and capacity-building initiative, and IATA's One ID initiative. In Japan, Vision-Box will continue to be an advocate for these organisations to promote and deliver a safe, secure and efficient air transport ecosystem to the country.
"Vision-Box is now even closer to Japan's airports, airlines, government and other key stakeholders. This helps us to cater to their specific needs, modernise their processes, and deliver first-class digital identity, biometrics and privacy management solutions," said Koichi Mikami, Managing Director of Vision-Box in Japan.