DFW Airport launches first ever airport apprenticeship in Texas
All the apprenticeship classes will take place at DFW Airport's headquarters and will be offered at no cost to the employees.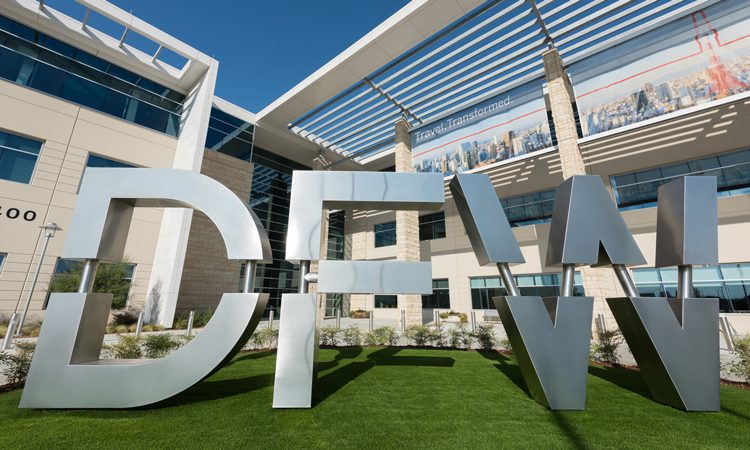 Dallas Fort Worth International (DFW) Airport has partnered with Dallas County Community College District (DCCCD) to introduce a new apprenticeship programme, designed to promote internal growth and the sustainability of a skilled workforce in the construction and maintenance industry.
The programme at DFW will be the first airport apprenticeship in Texas registered by the U.S. Department of Labor.
Including a one-year Facility Manager/Facilities Services Supervisor training conducted by a qualified, experienced DCCCD faculty member, participants will earn a certification with the opportunity to convert to college credit.
"DFW continues to invest in new learning and development opportunities that enable our employees to grow their careers at the airport," said Linda Valdez Thompson, DFW's Executive Vice President of Administration and Diversity. "This partnership with DCCCD will allow our employees to enhance their professional skills and build a stronger, more skilled DFW Airport workforce."
A minimum of seven DFW employees will participate in the programme that is set to begin in autumn 2019. It will take approximately one year for employees to earn their certification.
"Nationally, apprenticeship programmes are growing, and our partnership with DFW Airport reflects that trend as well as the need to have a skilled workforce in this field," said Dr. Joe May, DCCCD's chancellor. "We are focused on growing our workforce development efforts and on creating more job opportunities for Dallas County residents with partners like DFW Airport. This apprenticeship agreement, which focuses on the construction and maintenance industry, is a win-win situation for our students, business and the community."