Air Italy launches non-stop route between LAX and Milan
LAX has become one of only four airports in the U.S. to provide a non-stop service to Milan, a fashion and industrial epicentre in Italy.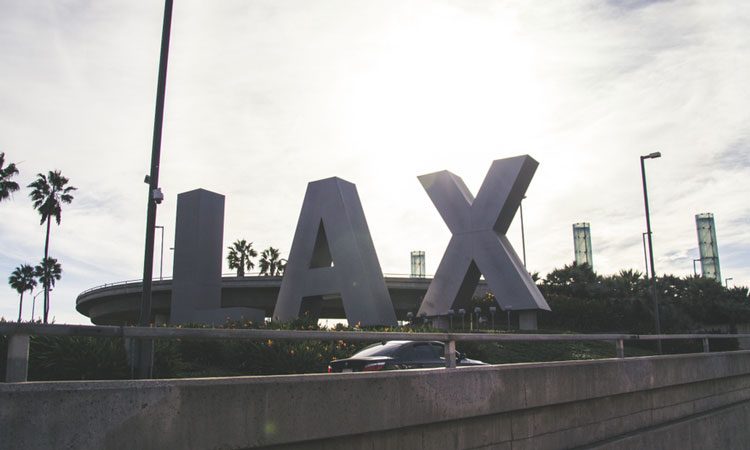 Passengers can now travel non-stop between Los Angeles and Milan with Air Italy's new service from Los Angeles International Airport (LAX) to Malpensa International Airport (MXP). This is the first time Air Italy has provided services at LAX, and the new flight makes LAX one of only four airports in the United States providing non-stop flights to and from Milan.
Los Angeles City Council member, Joe Buscaino, Chair of the Council's Trade, Travel and Tourism Committee, said: "When you have a destination as exquisite and enticing as Italy, you cannot have enough routes to get there. This is why I am so pleased that Air Italy is beginning its newest route between Los Angeles and Milan. This new venture is a part of a growing pattern of international investment into Los Angeles' tourism economy as Los Angeles' 'everyone is welcome' message resonates with visitors across the globe."
Deborah Flint, Chief Executive Officer, LAWA, commented: "Travel between Los Angeles and Milan has nearly doubled in the past two years, and we are pleased that the day has come for this first ever non-stop flight. This route will create new opportunities for international travellers to visit Los Angeles, a diverse and thriving region, and for Angelenos to experience exceptional beauty, art, food, culture and vibrancy of Milan. Our cities have much in common, and with this flight we are more closely connected than ever before." 
Rossen Dimitrov, Chief Operating Officer, Air Italy, said: "With the launch of our new and exciting gateway in Los Angeles, California, our network will be expanding significantly, providing even more fantastic options for our equally rapidly expanding customer base. With the launch of our new on-demand dining experience, coupled with Los Angeles as a new destination, our overall product, service and network will be significantly enhanced, expanding our customers' choices and quality."
LAX is the third largest U.S. market for passenger demand to and from Milan. In 2018, 97,300 annual passengers travelled between LAX and MXP via connecting flights. 
The Los Angeles inaugural flights were the first to showcase a new on-demand dining experience for passengers. This new option allows Air Italy passengers to travel with convenience, comfort and the ability to choose when they'd like to dine and order à la carte. Air Italy passengers can also enjoy signature Italian cuisine, accompanied by a selection of champagnes and Italian fine wines.