London Stansted welcomes Government decision on planning permission
Following the decision from Uttlesford District Council to allow the expansion of Stansted Airport, the Government have decided that the local government is the best body to grant permissions on the project.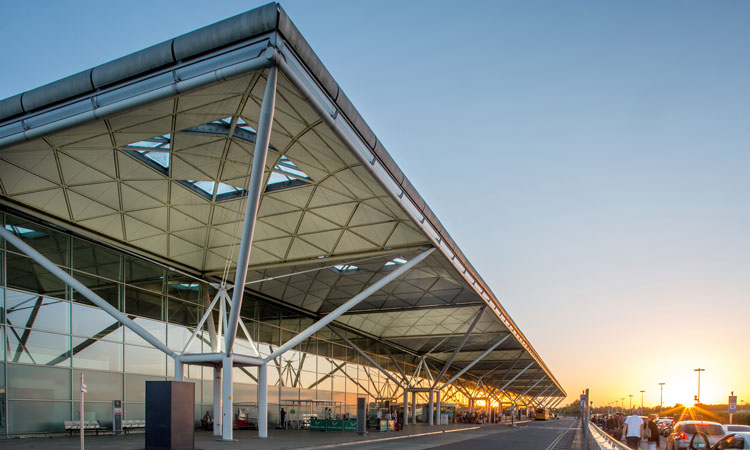 London Stansted Airport has welcomed a decision by the Government that Uttlesford District Council is the right body to determine future growth at the airport.
In February 2018, Stansted submitted a planning application to Uttlesford District Council that sought permission for the airport to increase the number of passengers it serves from 35 to 43 million per year. The District Council subsequently resolved to grant this planning permission in November 2018.
This decision was then subject to a review by the Ministry of Housing, Communities and Local Government.
In a letter published in early March 2019, the Communities Secretary, James Brokenshire MP, confirmed that Uttlesford District Council are the right body to approve the airport's planning application. He said: "We welcome the Government's decision to enable our application to be determined locally by Uttlesford District Council, following the council's decision to grant permission in November 2018. From the outset our local community has been a vital partner in this planning process, and their feedback has shaped our proposals which do not seek an increase in the permitted number of flights, and commit us to achieving a smaller noise footprint in the future than our existing permissions require. Our application is in line with the Government's aviation policy which supports airports seeking to make best use of existing runway capacity, and our proposals have been endorsed by a wide range of independent public bodies as part of a thorough local decision-making process. We have always believed that the application should be determined locally, and this view has been supported by the Secretary of State Transport and now also the Secretary of State for Housing, Communities and Local Government."
Ken O' Toole, CEO, London Stansted, said: "The application sought permission to make best use of the airport's existing single runway over the next decade, a move which will deliver significant economic benefits to the UK and the vibrant East of England region, create 5,000 new on-site jobs, improve passenger choice and convenience and boost international long-haul routes to fast-growing markets like China, India and the US. The application will also ease pressure on the London airport system by unlocking additional capacity at a time when other airports are full."