Gatwick Airport 'Official Airport Partner' for Airport IT & Security 2019
We are delighted to announce that Gatwick Airport is on-board as an Official Airport Partner for Airport IT & Security 2019, which will be held in London on 25-26 September.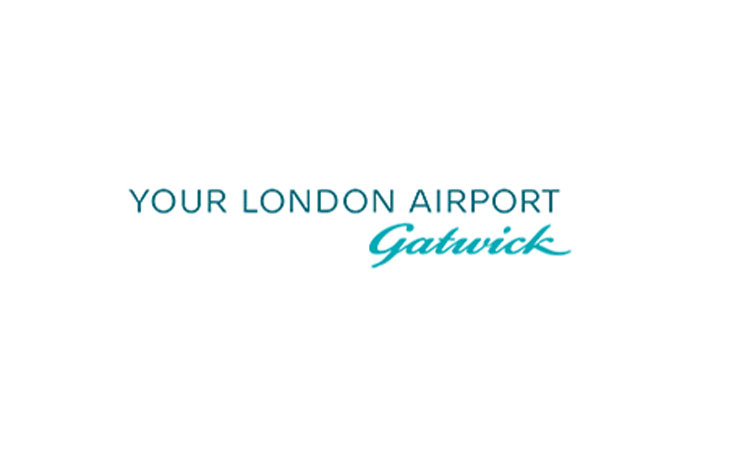 Now in its ninth year, Airport IT & Security 2019 will play host to CIOs, directors, and heads of IT and security from the world's major airports. The event will provide two days of networking, insight, discussion and debate into the latest IT and security challenges, innovations and opportunities. 
Speaking of the partnership, Gatwick's Chief Operating Officer, Chris Woodroofe, commented: "Gatwick prides itself on being at the forefront of airport innovation and is often an early adopter of the latest IT developments and also technologies that provide both efficient and robust security.
"It is important that airports keep innovating and the Airport IT & Security 2019 conference is a stimulating forum where new ideas and practices are shared between leaders in our field.  Gatwick is proud to be the Airport Partner for this event as it has the potential to prompt some exciting improvements and better experiences for airport passengers across the world."
International Airport Review Editor, Anne-Marie McKenna, added: "As the second busiest airport in the UK, the eighth busiest in Europe, and being the world's busiest single-runway airport, Gatwick is well versed in operational efficiency. This partnership will offer our delegates and sponsors the opportunity to learn from one of the industry's leading airports. We are excited about furthering our relationship and bringing the conference to London."
Register your interest in Airport IT & Security 2019 >>
To find out more about Airport IT & Security, visit our website.