Supreme Administrative Court in favour of Vienna Airport's third runway
Vienna Airport has welcomed the decision from the Administrative Supreme Court in favour of the development of the third runway.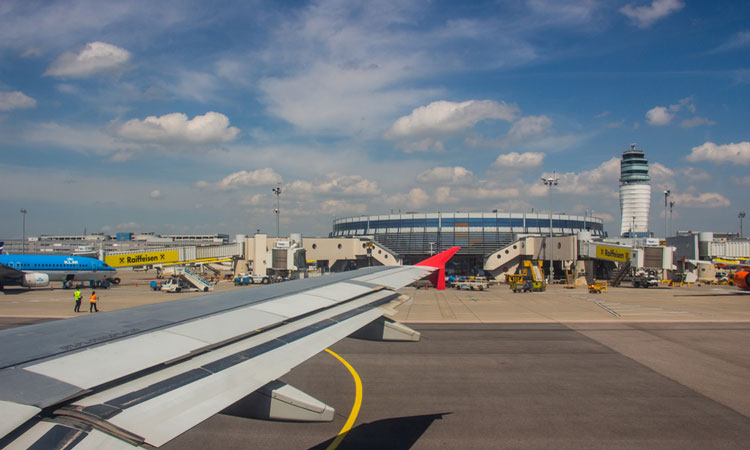 The development of the Vienna Airport, to assist with the growing passenger capacity passing through the airport, has been a proposed solution since 2012. The development was pushed back to 2016, and then was shelved until 2025. However, with passenger numbers continuing their exponential rise, the additional runway has become integral to the continued expansion of the airport. 
With 27 million passengers in 2018, a 10.8 per cent increase on 2017, the airport is running at very high capacity. 
With a particular increase in long-haul routes, due to the positioning of the airport in central Europe, this increase has had a positive impact on the airport's performance, as well as new flight connections and frequency increases on the part of the airlines. 
Julian Jäger and Günther Ofner, Members of the Management Board of Flughafen Wien AG, said: "This is an important and positive day, not only for Austria as a business and tourism location. An overly long process has come to a positive and incontestable decision. This decision ensures the long-term growth perspectives and competitiveness, not only for Vienna Airport but for the Austrian economy, industry, tourism and labour market."
The airport will now analyse the court decision in detail and provide information about the next steps in the near future.