Heathrow's third runway expansion faces yet more legal obstacles
A High Court challenge to Heathrow Airport's third runway begins today (11 March 2019), as noise, air quality, congestion and climate change are cited as reasons to abandon the project.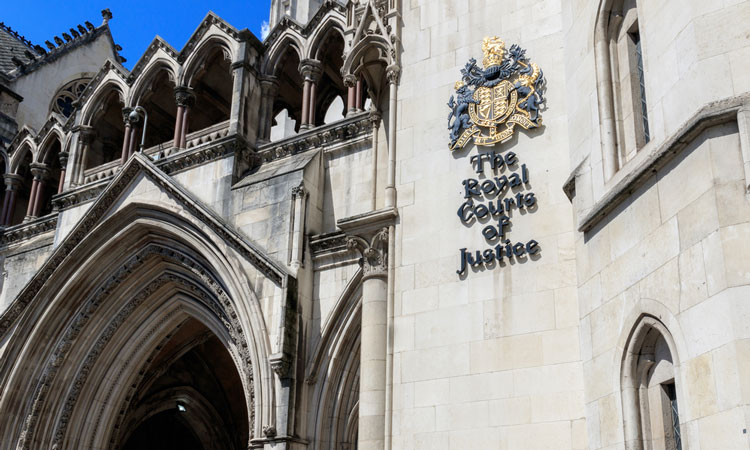 Today, 11 March 2019, London's High Court will begin its judicial review of the London Heathrow Airport expansion project.
The challenge to the expansion project will see a coalition of local Councils, environmental charities and Mayor Sadiq Khan, all of whom are citing the impact on air quality, climate change, noise pollution and congestion as key reasons to halt the plans for the expansion. 
The hearing is expected to last two-weeks. 
Heathrow Hub, the independent proposal for expanding Heathrow Airport via an extension to the Northern Runway (ENR), is one of several claimants. The extended runway is the rival scheme for Heathrow expansion and was deemed viable by the Airports Commission.
Heathrow Hub maintain that the proposal for the expansion was unlawful and that Chris Grayling gave Heathrow Airport Limited a veto over Heathrow Hub's proposal which they claim was a "factually incorrect assumption" about how many flights Heathrow Hub could facilitate. They state that Grayling "selected the most expensive, complex, disruptive expansion plan which, among other things, [they] believe will unnecessarily cause a substantial rise in fees for passengers and airlines."
John Sauven, Executive Director, Greenpeace UK, said: "Governments are very happy to talk the talk when it comes to protecting the air we breathe and the climate we all share, but unfortunately getting them to walk the walk often takes legal action."
The Department for Transport, said: "As with any major infrastructure project, the government has been anticipating legal challenges and will robustly defend our position. We recognise the local impact of any expansion, which is why a world-class package of mitigations would need to be delivered."
Laura MacKenzie, climate change campaigner at Friends of the Earth, said: "The UK Government claims to be a climate leader yet supports the pending emissions disaster that is the third runway at Heathrow. An expanded Heathrow Airport would put 700 extra planes a day into our skies, pumping millions of tonnes of carbon into our atmosphere. With the impacts of climate chaos already being suffered by millions around the world, we simply cannot allow this to go ahead."
A spokesman for Sadiq Khan has previously, said: "One of the mayor's top priorities is cleaning up the toxic air in our city which causes thousands of premature deaths every year. He is greatly concerned about the impact of a third runway on air quality, noise pollution and also on public transport."