Oman Air tops Heathrow's 'Fly Quiet and Green' table
Heathrow Airport continues with its push for sustainability within the aviation industry, with a continued driving force behind its 'Fly Quiet and Green' initiative.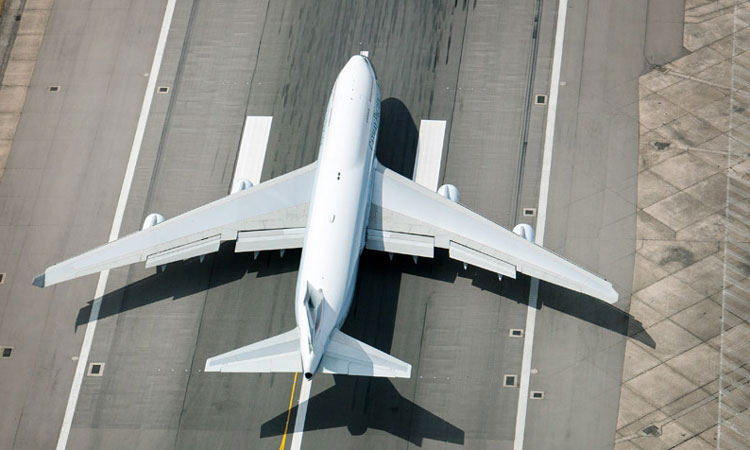 The latest Heathrow 'Fly Quiet and Green' league table publishes the top 50 busiest airlines at Heathrow on seven noise and emission metrics. For the period from October to December 2018, Oman Air has topped the table. 
The results show that the airlines operating from Heathrow have a clear commitment to modernising their fleet and working to adopt techniques which will help to reduce the airport's impact on local communities. In addition to this public ranking, Heathrow encourages new technology through environmental pricing incentives, which reduce landing charges for airlines operating their greenest and quietest aircraft at the airport. The top environmental performers, such as the Boeing 787 Dreamliners and Airbus A350s, now make up over a tenth of planes at Heathrow.
Other airlines at the top of the league rankings included British Airways (short-haul fleet), which jumped up to second place due to its improved punctuality benefiting both local communities and passengers alike. SAS placed third, moving up three places in the latest table due to the introduction of A320 neos to its fleet.
Icelandair earns the 'most improved' airline accolade, jumping an astounding 40 places to take the 11th spot. The airline has worked to improve its use of Continuous Decent Approach, whilst sticking more closely to the designated flight paths set for pilots, which assist the provision of predictable respite for local communities.
Matt Gorman, Heathrow's Director of Sustainability, said: "As we prepare to expand our airport, we're working with airlines to encourage fierce competition for the top spot of the 'Fly Quiet and Green' league table and it's brilliant to see more airlines vying for pole position. As airlines modernise their fleets, we'll also be engaging with local communities to modernise the UK's airspace, enabling aircraft to more efficiently use the skies around us, increasing punctuality whilst reducing emissions and noise in future."
Abdul Aziz Al Raisi, Chief Executive Officer at Oman Air, said: "We follow Heathrow's Quiet and Green league table very closely and it is indeed gratifying to see Oman Air rank first for the fourth quarter of 2018. Moving to the quieter, more efficient Boeing 787 Dreamliner has had a positive impact and shows our commitment to operating the most environmentally-friendly aircraft across our growing international network. This is indeed a proud moment to see our efforts recognised by one of the world's leading airports."
If you'd like to know more about how the airport and aviation industries are working to mitigate the damaging environmental impact of air travel, take a look at our Sustainability Series.