Five times the aviation industry championed gender equality in 2018
To mark International Women's Day we examine five key developments for women in aviation in 2018, as the industry, historically dominated by men, continues its journey to gender equality.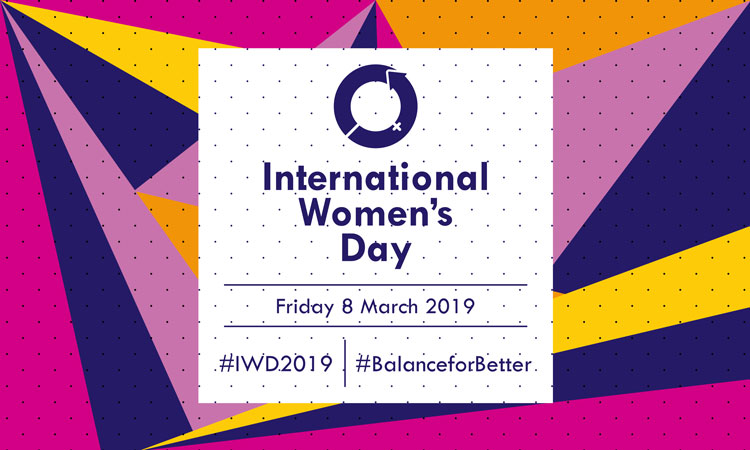 According to research from the International Society of Women Airline Pilots (ISWAP), women make up only five per cent of pilots across the globe, and only three per cent of airline CEOs.
However, for 2019's International Women's Day, flight and travel comparison platform Netflights highlights how gender balance was achieved in the industry in 2018, including the first appointment of a female CEO by a major airline, an increase in female pilots, and how a group of female airline technicians are challenging the place for women in aircraft. 
Parliamentary Under-Secretary of State for Transport, Baroness Liz Sugg, said in a recent interview: "Only six per cent of pilots and nine per cent of engineers are women – this is not good enough. I want the best for the aviation sector and that means more women involved."
1. Air France hired their first ever female CEO
In December 2018, Air France appointed Anne Rigail as its new CEO, making her the first woman to ever take up the prestigious role in the airline's 85-year history. Prior to her appointment, Rigail had been Air France's executive vice president. Rigail is seen as a force to be reckoned with, her predecessor, Benjamin Smith, described her as a "strong professional within the industry". Her brief? To completely transform Air France.
2. India had the more female pilots than any other country
In the UK around 4.77 per cent of airline pilots are women – however in India it is more than double this at 12.4 per cent – that's according to the ISWAP.
3. Zoom Air had the highest number of female pilots
Data from ISWAP highlighted that regional Indian airline Zoom Air has the most female pilots of all airlines worldwide. They employ nine female pilots out of a total of 30. IndiGo has the second highest percentage of women pilots at 13.9 per cent.
Bottom of the list is Norwegian airlines – they only had one per cent of females in the cockpit, in comparison to the global average of 3.2 per cent.
4. The Nancy Bird Walton initiative launched
In late 2017 Qantas announced the launch of a new initiative named after pioneering Australian aviator and the founder and patron of the Australian Women Pilots' Association, Nancy Bird Walton. The aim of this was to commit to a 20 per cent intake of qualified women during its 2018 Future Pilot's Programme.
5. Chix Fix-ing aircraft
The 'Chix Fix' are a group of female technicians from all over the USA. They formed in 2018 to compete as the first all-female commercial airline team in the Aerospace Maintenance Competition. They did so with the hope to raise awareness all over the world that aircraft maintenance is a career path for people of all genders.
Paul Hopkinson, Marketing Director from Netflights said: "It's ridiculous to think that women can't or shouldn't be able to contribute to any aspect of aviation on equal terms as men. We're very pleased, this International Women's Day, to celebrate just a few examples of how outdated practises were challenged in 2018. But the industry still has a long way to travel and needs to use those examples to show other women that this is a place where they can achieve anything."