Drone sighting at Dublin Airport forces suspension of operations
Services at Dublin Airport are now back up and running, but the drone caused approximately 30 minutes of disruption.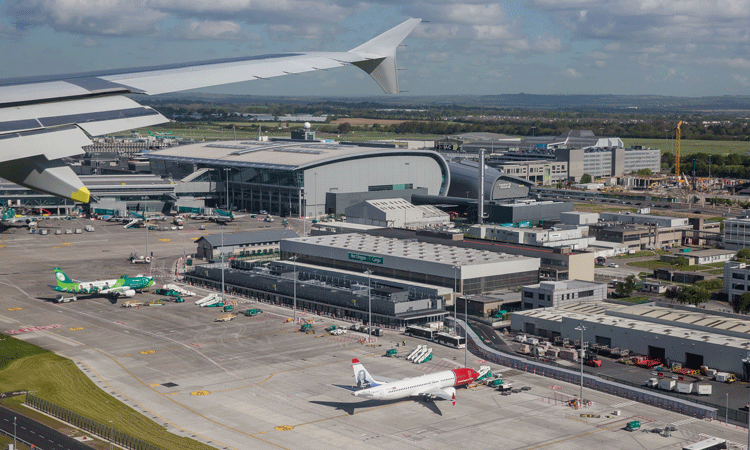 A confirmed drone sighting at Dublin Airport forced a 30-minute temporary suspension of operations this morning [21 February 2019]. Shortly after 12:00 PM, the airport confirmed services were back up and running.
The airport tweeted: "Flight operations have now resumed following an earlier drone sighting. We apologise for any inconvenience. The safety and security of passengers is always our key priority."
Irish airline Aer Lingus also tweeted following the re-opening, saying passengers using Dublin Airport may experience delays: "Flights have resumed at Dublin Airport following a brief closure due to a drone sighting. Some delays may be experienced today as a result, but we'll be doing everything possible to minimise these."
Other recent drone sightings have been causing chaos at airports; before Christmas 2018, drone sightings caused major disruption at Gatwick Airport and on 15 February 2019, Dubai International Airport temporarily shut down due to drone interference.
If you're interested in finding out more about drones, and their impact on the aviation industry, check out our Drone Series