Melbourne Airport releases passenger performance data for January 2019
The busiest day for Melbourne's Terminal 2 was 28 January 2019, which saw 20,715 people pass through, while January was the busiest month for Terminal 2 Arrivals overall, with 577,106 travellers.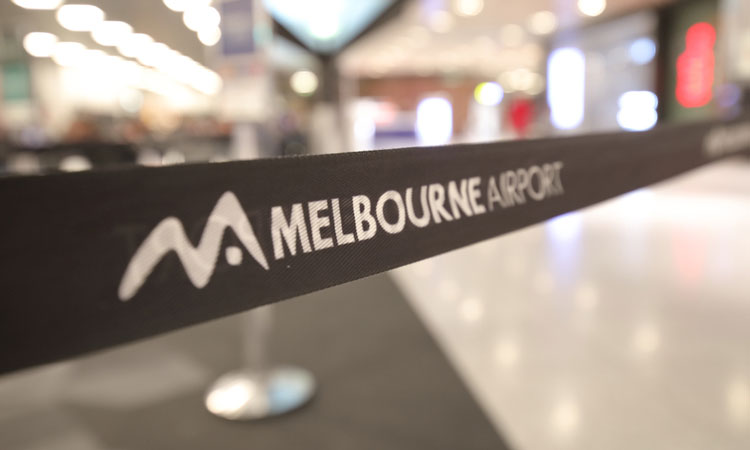 Record numbers of people arrived in Melbourne from international destinations in January 2019, as more than 577,000 travellers flew into the airport during the summer rush.
Melbourne Airport also welcomed its largest amount of international arrivals on a single day, with almost 21,000 passengers touching down on 28 January 2019.  
Overall international passenger volumes were up by 4.7 per cent compared to figures in January 2018 and financial year-to-date international passenger traffic grew by 7.5 per cent compared to the same time last year.
Domestic travel remained steady, rising by 0.6 per cent compared to traveller numbers in January 2018.
Melbourne Airport's CEO, Lyell Strambi, said it was great to kick-start the year with record-breaking passenger volumes.
Strambi said: "Melbourne Airport's soaring international numbers are a positive start to 2019, and we'll be strengthening the airport's services by adding a three per week non-stop flight to Vanuatu later this year. Melbourne is continuing to prove that it's a huge draw and we're pleased to be able to facilitate travel whether it's for tourism, business or visiting friends and family. This year we have ambitious plans to build on the success of 2018 by upgrading many aspects of the airport to improve the overall traveller experience, catering to our growing passenger volumes which are set to reach almost 70 million people by 2038. We will be working with our tourism partners to attract new carriers and services while focusing on expanding our runway capabilities to ensure we can keep up with Victoria's demands for air travel."