San Francisco International weighs in on Government shutdown
San Francisco International Airport (SFO) has encouraged airport shops and restaurants to cut prices by 50 per cent for federal employees affected by the Government shutdown.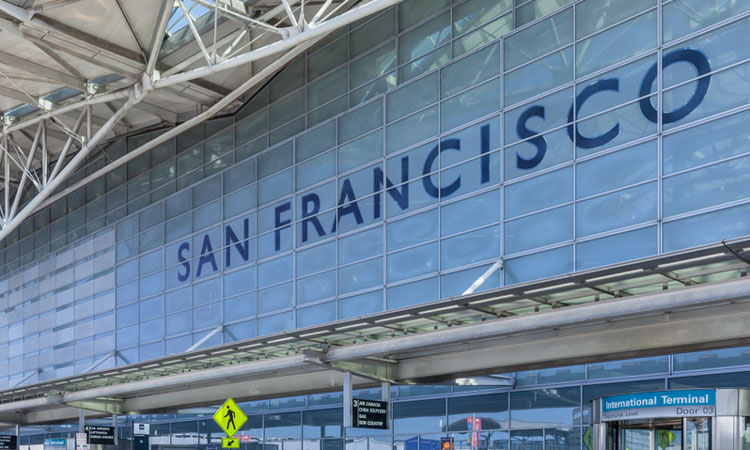 As the shutdown of the federal government reaches historic levels for duration, San Francisco International (SFO) is asking airport shops and restaurants to reduce their prices for federal employees who continue to work without a paycheck. SFO has requested that restaurants and retailers offer a 50 per cent discount to federal employees who work at the airport. SFO will adjust its fee structure to protect voluntarily participating concession operators from any financial impact of this discount programme.
Airport Director, Ivar C. Satero, said: "This programme demonstrates how our airport community comes together to support one another. Our goal is to ease the financial hardship on federal government employees at SFO who are personally affected by this government shutdown. We appreciate the work of our airport concessions, and we will continue to seek out ways to help our affected teammates."
SFO is also providing resource sheets to help affected workers access assistance services, and the airport's Business and Career Centre will offer 'Shutdown Support' drop-in hours, where affected workers can meet with specialists on managing unexpected financial challenges.
A variety of federal agencies employ workers at SFO who are currently not receiving pay as a result of the federal government shutdown. These include the Federal Aviation Administration (FAA), who staff air traffic controllers and related staff, Customs & Border Protection (CBP) who staff in the International arrivals area, and the Transportation Security Administration (TSA), which oversees the Screening Partnership Program, in which security screening services are contracted to qualified private companies.
At SFO, the TSA holds a contract with Covenant Aviation Services for security screening services. Covenant Aviation Services employs approximately 1,200 workers at SFO, and these non-federal employees have continued to receive pay during the government shutdown.