Miami Airport closes terminal amid government shutdown
Terminal G at Miami International, the quietest terminal in the airport was closed on 10 January 2019 as the U.S. Government shutdown leaves hundreds of workers without pay.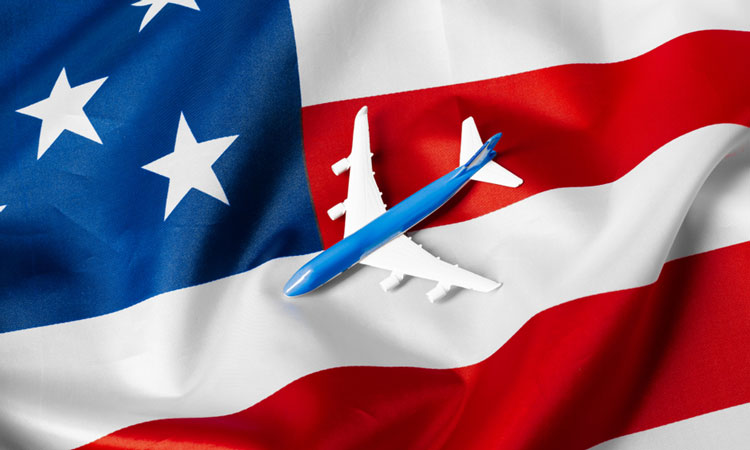 As the government shutdown continues, only the vital federal workers continue to work, while remaining unpaid for an unknown period of time. As air traffic control and TSA agents are considered essential, they remain working, but do not receive payment while the shutdown continues.
Miami Airport spokesman Greg Chin told the Miami Herald that TSA screeners are calling in sick at twice the normal rate (over seven per cent, compared to this period in 2017 which was only three per cent) and the airport was not confident they would have enough staff to operate all the necessary checkpoints. "We felt we had to make a decision before the weekend," Chin told the newspaper. "They're erring on the side of caution." As a result of this, the airport decided to close Terminal G which is considered to be the quietest at the airport. This was hoped to not disrupt flight movements too much, as flights destined for Terminal G were diverted. Additionally, with the closure, fewer TSA officers were needed, and consequently could be re-distributed where they were needed. 
TSA spokesman Michael Bilello said that "in an effort to optimise resources without degrading screening and security effectiveness, where it is feasible, TSA is working with key stakeholders and industry partners to explore efforts to consolidate officers and operations." Bilello said at Miami Airport on Thursday 10 January 2019, passengers "waited a maximum of 23 minutes yesterday" to clear security as a result of the closure. 
In a statement on their website, the TSA said: "Aviation security remains an essential priority, and TSA does not want to create any perception that an adversary could use specific information to determine possible vulnerabilities."
Bilello said in a tweet: "TSA officers continue to perform the important mission of securing the nation's transportation systems with professionalism, respect and integrity. We thank the public for their continued support and acts of kindness."
Delta CEO, Ed Bastian, in an interview with CNBC, said that the government shutdown is expected to cost Delta about US$ 25 million this month. He also stated that due to the shutdown there have been delays in the certification procedures, which could have a knock on effect to Delta who are set to begin using the A220 at the end of January 2019. 
Delta has also witnessed longer queues at security, which have been assisted with by members of staff that are not essential to security, meaning that TSA staff can focus on security and removing queues.