Trials commence with Jersey Airport's remote digital tower
Jersey Airport aims to be the first 'certified' remote digital tower in the British Isles as operational trials go live in November 2018.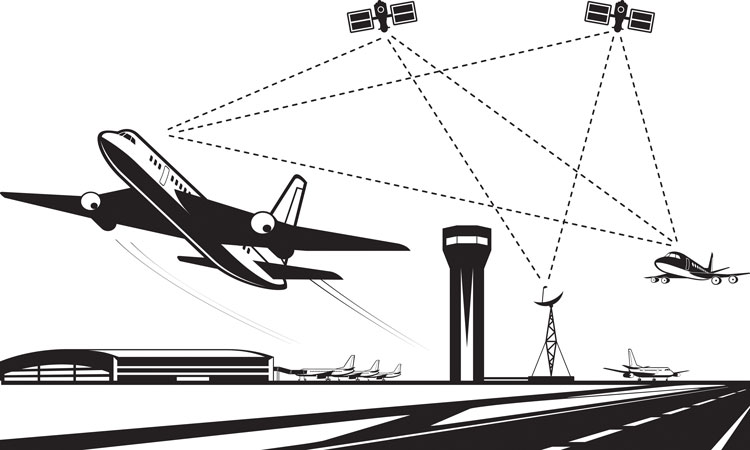 ​Jersey Airport's new remote digital tower commenced 'live' operational trials in November 2018. The airport will be able to control live air traffic from the remote facility, which will provide a contingency in the event of an evacuation of the main ATC tower. 
In December 2018, Jersey Airport aims to become the first 'certified' remote digital tower in the British Isles. Images of the airfield and its surroundings are delivered to the remote tower from 11 HD cameras. These images are "stitched" together and the resulting panoramic picture is displayed on three large screens. The remainder of the equipment is identical to the existing systems used in the conventional tower. 
The digital tower system was supplied by Frequentis, a leading ATC equipment supplier based in Austria. Systems Interface Limited supported Ports of Jersey and Frequentis with the installation and integration of the equipment.
Digital 'remote' towers theoretically allow the air traffic control service for the runway and immediate vicinity to be provided from any location, to any location. They also have the potential to offer a number of benefits to the controller, such as superimposing aircraft labels with call-sign information on to the live picture or using infra-red to improve visibility of aircraft in bad weather.
Jersey is already using one of those enhancements. Two pan-tilt zoom cameras, one facing north and the other south, provide a 'smart binocular' function that will also be available to controllers in the conventional tower.
The Jersey Airport remote tower facility is based in a building on the edge of the airfield and has many resilient and diverse data and power supplies. Despite this resilience, the usual concern with any new technology is  what happens if the equipment fails? Fortunately, the Island is very familiar with a significant problem that can result in an traffic controllers tunable to see aircraft fog. In the unlikely event that the cameras or screens were to fail, procedures similar to those employed in foggy conditions, allow Jersey Airport to continue to provide an air traffic control service.
Jersey Airport air traffic control has always been leading edge in terms of technology and equipment, and aims to retain this position in the ATC world.
The digital tower in Jersey is a major technological step forward for aviation and Ports of Jersey, aiming to use the technology as a business development opportunity by offering similar facilities to other UK airports.  
Other remote tower projects are ongoing in the UK and Europe, but Ports of Jersey is the first to operate 'live' in the British Isles.