Los Angeles Airport (LAX) car rental extension project approval granted
Improvement to LAX car rental facilities, a project worth over $2 billion as part of the Landside Access Modernisation Programme, has been approved.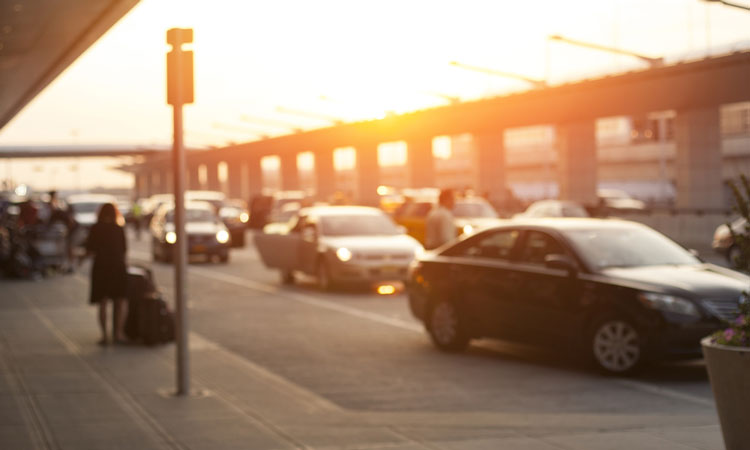 The Los Angeles City Council has voted to approve a contract worth in excess of $2 billion to extend the car rental facilities at the airport, which will be carried out over 28 years. 
The contract has been awarded to L.A. Gateway Partners (LAGP), who will design, build, finance, operate, and maintain (DBFOM) the Consolidated Rent-A-Car (ConRAC) Facility at Los Angeles International Airport (LAX).
The Los Angeles City Council's Trade, Travel and Tourism (TTT) Committee recommended that the case should be passed to the City Council for approval.
Mayor Eric Garcetti said: "Los Angeles is going places, and LAX is helping us get there. [The] approval is a historic investment in our infrastructure — a milestone that will create middle-class jobs, reduce traffic congestion, and deliver a world-class experience for passengers." 
Deborah Flint, CEO, Los Angeles World Airports (LAWA), commented: "We are pleased to have received unanimous approval from both the Los Angeles City Council and the Board of Airport Commissioners (BOAC) for this final, integral piece of the Landside Access Modernisation Programme. This facility will highlight the future of mobility and we look forward to our partnership with L.A. Gateway Partners as we elevate LAX to a world-class airport."
On 6 September 2018, BOAC had approved an Early Works Agreement with LAGP which was agreed, will not exceed $5 million, which allowed for pre-construction needs, such as hiring, soil testing, engineering, and further design of the ConRAC, all of which are crucial to maintaining the project schedule. 
Councilman Joe Buscaino, Chair of the LA City Trade, Travel and Tourism Committee said: "The ConRAC facility will transform the rental car experience for travellers at LAX and make it easier for them to get out and explore all that Los Angeles has to offer."
Southern California represents the largest rental car market in the world and LAX is the second-largest rental car airport market in the U.S. behind Orlando. On average, LAX rental car companies rent an average of 265,000 vehicles per month.
The ConRAC facility will feature 6,600 ready/return parking stalls, 10,000 idle vehicle storage and 1,100 rental car employee parking spaces. Approximately 5.3 million square feet, the facility will be built in an area bordered by Aviation Blvd. on the west, Arbor Vitae St. to the north, La Cienega Blvd. on the east and the new 98th St. extension to the south.
The facility will be connected to the APM, which will eliminate the need for rental car shuttles to have access the terminal loop. With the removal of rental car shuttles, LAX will see a reduction in vehicle traffic and passengers waiting to board curbside at the airport.