Auckland Airport reviews Commerce Commission's report
The Commerce Commission's report recognises the value Auckland puts upon their infrastructure and how this responds to the rapid passenger growth through the airport.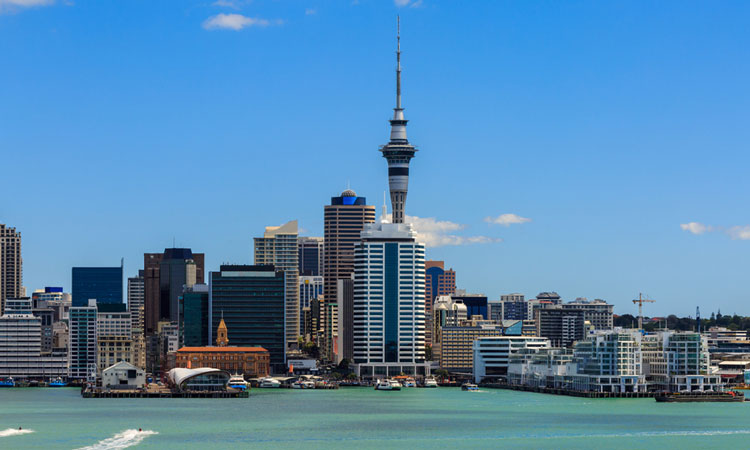 Auckland Airport has received the Commerce Commission's final report on the company's aeronautical pricing for the FY18-22 period (1st July 2017 to 30th June 2022).
The Commerce Commission ensures that "markets work well and consumers and businesses are confident participants in those markets" in New Zealand. To that effect, this report published for Auckland Airport, ensures that the business is working as efficiently as possible for stakeholders and passengers. 
The Commerce Commission's report is the culmination of a twelve-month review into the reasonableness of Auckland Airport's targeted returns, forecast capital and operating spend and pricing efficiency.
The report recognises that Auckland Airport is investing heavily in new infrastructure in response to growth and that planned and actual investment is occurring at an appropriate time.
While the Commission has not confirmed it is comfortable with the full extent of Auckland Airport's targeted return, the report does conclude that Auckland Airport has provided evidence that an appropriate return may be above the Commission's industry-wide benchmark due to the size and risks associated with Auckland Airport's investment programme.
The Company was pleased to see that the final report acknowledged the inherent uncertainty involved and that it is not possible to determine a precise measure of the right return for Auckland Airport.
Auckland Airport's Chief Financial Officer, Phil Neutze, says the company will review the Commerce Commission's findings in detail.
Neutze said: "We took an Auckland Airport-specific approach to setting our prices given the unprecedented size of our investment plan over the next five years. Airport pricing is complex and we have provided comprehensive evidence to the Commission explaining why we believe our approach is fair and reasonable. We will need to carefully review how the Commission has assessed that evidence in its final report and how this shaped its findings. Auckland Airport is investing circa two billion dollars in long-term infrastructure over this five-year pricing period which is the largest airport development ever undertaken in New Zealand. We are talking about an average price increase over five years of 66 cents per passenger journey."
Charges over the 2018-2022 financial years contribute to the running of the airport and key infrastructure projects. These projects include:
The international terminal outbound passenger processing and dwell expansion project
Improving the international arrival experience by expanding the border processing area and public arrivals space
Upgrading the international check-in area
Upgrading the surrounding road and public transport options around the precinct
Rejuvenation of the existing domestic terminal.
Neutze added: "Unprecedented growth in travellers has increased demand on the airport's infrastructure. We have brought forward our infrastructure investment to support the expected 40 million passengers a year who will travel through Auckland Airport by 2040."