Kenya clashes with Ethiopia amid claims of unsafe air traffic control
Kenya Air Traffic Controllers Association claim that Ethiopian Civil Aviation Authority were operating flights with air traffic controllers that were not currently validated. True, or just malicious hearsay?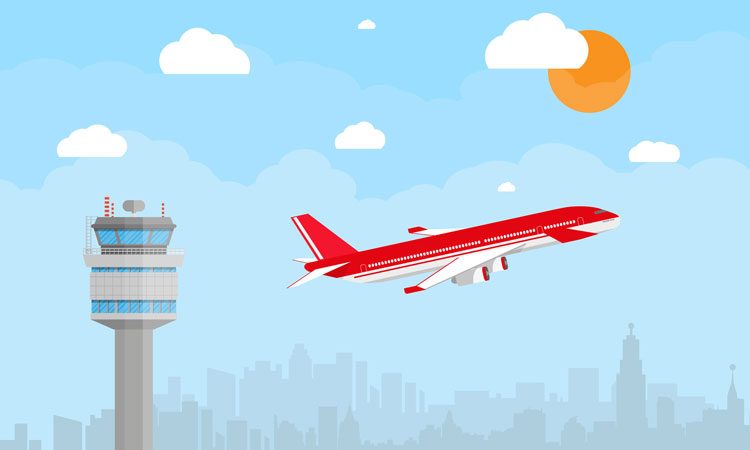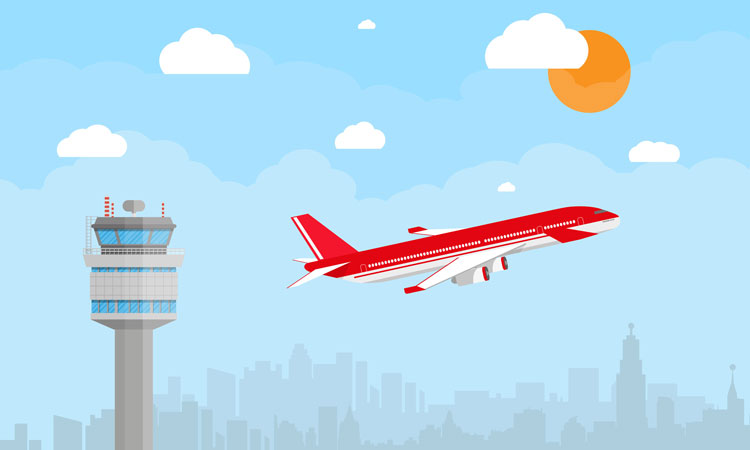 Kenya's KATCA  (Kenya Air Traffic Controllers Association) have suggested that Ethiopian Authorities had drafted in 'air traffic controllers' who lacked current validation – "the airspace is being manned by retired controllers who do not have current validation" – and that as a result aircraft from Ethiopia were entering Kenyan airspace at the wrong flight level as "some eastbound flights are coming in at westbound levels while some westbound flights are coming in at eastbound levels. [This] increases [the] chances of serious air-misses".
The statement from KATCA reads: "The Kenyan Air Traffic Controllers Association is deeply concerned with a number of serious safety issues that have been noted over the last few days as a result of the on-going industrial action by the Ethiopian air traffic controllers."
They suggested that the situation led to a significant increase in direct communications between Nairobi and Addis Ababa air traffic control to obtain proper readings as "the possibility of creating serious air-misses with known traffic" was increased. 
The action by KATCA caused tension between Ethiopian authorities and the Kenyan authorities, as the ECAA (Ethiopian Civil Aviation Authority) issued a letter sent to international media where they disputed the "false and baseless allegations".
The statement from the ECAA reads: "The ECAA would like to assure the wider public as well as other airlines, national civil aviation authorities and international and regional bodies that following the illegal strike by the ATCs in Ethiopia, the Area Control Centre (ACC) in Addis Ababa is being manned by [an] adequate number of well trained, highly capable instructors and professionals who are current for the positions with the necessary ratings and validations in accordance with ICAO Annex 1 provisions." 
The statement continued: "With regard to the specific false statement and outright lies in the circular of the Kenyan Air Traffic Control Association, these can be easily verified as all ATC activities and communications are recorded and protected. To date, the ECAA has not received any complaints by any airlines operating to/from Ethiopia or flying over Ethiopian airspace."
The strike that caused the initial concern has already ended, and the ECAA has assured travellers that normal service can now continue.