TSA finally speaks out about "Quiet Skies" programme
The TSA has been repeatedly criticised about its "Quiet Skies" programme, but now it has finally shed some light amid the speculation…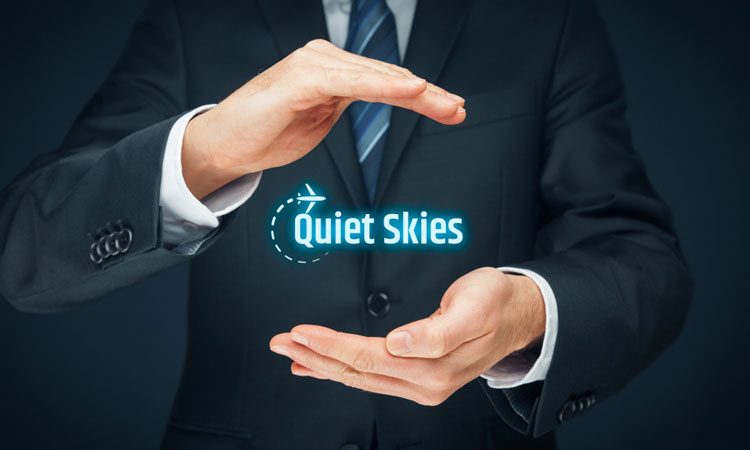 The TSA has finally responded to reports that government officials were following passengers that were behaving suspiciously through airports across the U.S.
In a blog published on their website, they state that: "If local police department had intelligence that [a] neighbourhood was at an elevated threat for dangerous activity, [people of the community would] want an increased police presence until the threat was gone.
"Federal Air Marshal's (FMAs) serve in that same capacity in the aviation environment; they are law enforcement officers who use their experience and training to identify things that are out of the ordinary in the aviation environment. Over the years, Federal Air Marshals have used their skills and training to successfully respond to in-flight emergencies and non-terrorist incidents. Their on-board presence has defused dozens of situations that had the potential to escalate, placing the aircraft, crew, and passengers in further danger."
They continue: ""Quiet Skies" is another tool that allows the Federal Air Marshal Service to more efficiently deploy law enforcement resources to focus on travellers who may present an elevated risk to aviation security.
"Through TSA's Secure Flight Programme and by leveraging Custom and Border Protection's Automated Targeting System, TSA's intelligence professionals develop a set of risk-based, intelligence-driven scenario rules, which allow us to identify international travellers who may require enhanced screening. These rules have strict oversight by the Department of Homeland Security, including the privacy, civil rights and liberties, and general counsel offices."
The blog disputes that the officials targeted specific "race[s] or religion[s], and [it] does not designate individuals based on their observed behaviours on board an aircraft.  As trained law enforcement officers, Federal Air Marshals observe passengers in accordance with their training. When FAMs are informed that a traveller identified through the intelligence-driven scenario rules will be on a particular flight or in the airport, they are able to observe the traveller in the airport and on the flight. Passengers referred to the program may require additional scrutiny for a certain period of time; however, TSA routinely removes passengers from the program sooner than the prescribed period if we become aware of information that indicates the passengers do not represent a risk."
Related organisations
Related regions