Ford Airport adding 26th non-stop destination with service to Phoenix-Sky Harbor
Frontier Airlines is adding more warm-weather destinations to the Grand Rapids (GRR) route map, with flights to Phoenix-Sky Harbor International (PHX) and Tampa International (TPA).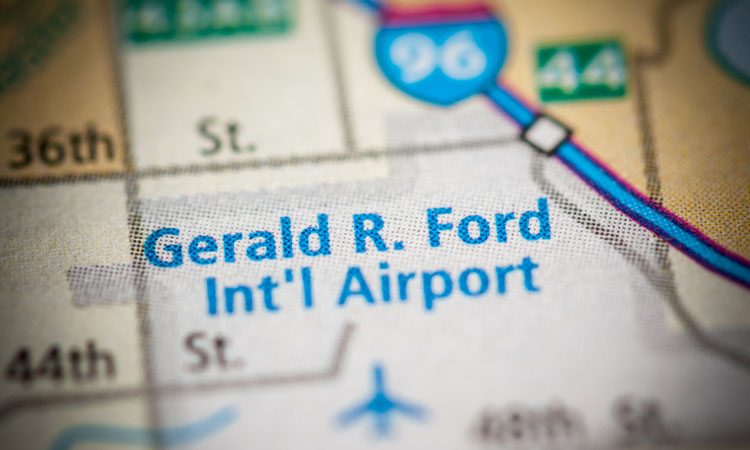 The addition of Phoenix-Sky Harbor to the Grand Rapids (GRR) route map, marks the third new destination served from the Ford Airport in the last year.
Frontier, headquartered in Denver, will be serving the Gerald R. Ford International Airport with two weekly non-stop flights to Phoenix-Sky Harbor International Airport on an Airbus A320 family aircraft, along with service to Tampa International three times a week.
The Phoenix service is scheduled weekly for departures on Monday and Friday, and the service begins on 16th November 2018.
The non-stop service to Tampa begins on 15th November 2018 and will operate on Tuesday, Thursday, and Sunday.
Ford Airport President & CEO Jim Gill said: "Service to Florida and Arizona from November through April is not only a welcome addition for those wanting to escape our winter weather, but it shows that our partners at Frontier are listening to our community and watching their travel patterns. Having another low cost carrier option to stimulate competition and offer even more nonstop service is a welcome addition for our air service portfolio and our growing community."
The service will be seasonal, and will be culminating in April 2019.
Frontier re-entered the Grand Rapids market in 2017 with non-stop flights to Denver (DEN), Orlando (MCO), and seasonal service to Fort Myers (RSW), and Philadelphia (PHL). Phoenix and Tampa mark the fifth and sixth cities the airline serves from GRR, respectively.