Menzies and Airline Service merger raises competition concerns
The Competition and Markets Authority (CMA) has raised concerns that the merger of Menzies and Airline Services will have adverse effects for the competition within the airport services industry.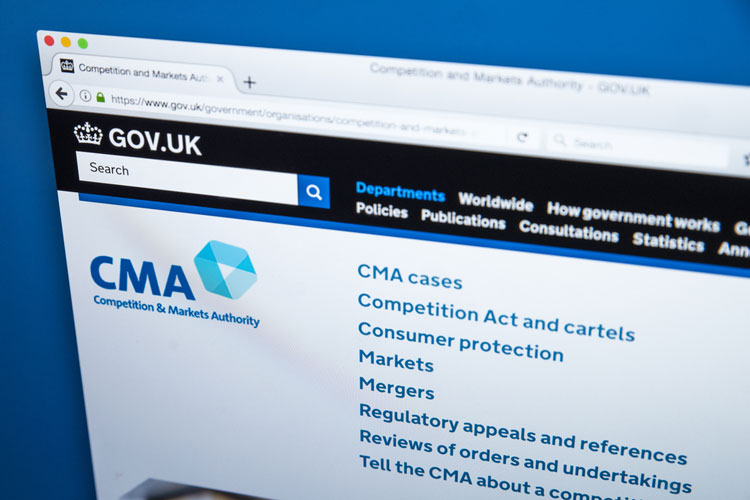 Menzies will face an in-depth investigation of its merger with Airline Services, unless it offers acceptable ways of addressing competition concerns from the CMA.
The companies both supply UK airlines and airports with support services, including the de-icing of aircraft engines and wings; ground handling (including baggage, ramp, passenger and airside cargo handling); and the cleaning and maintenance of aircraft interiors.
Following its initial investigation at early stages in the deal, the CMA has identified competition concerns regarding de-icing services at Edinburgh, Glasgow and London Heathrow airports, and ground handling services at London Gatwick and Manchester airports. 
At the beginning of August 2018, the CMA decided that the merger may result in a substantial lessening of competition within the markets in the United Kingdom. This merger will be referred to further investigation unless the parties offer acceptable undertakings to address these competition concerns.
Previously, in June 2018, the CMA was considering whether or not this transaction had resulted in the creation of a relevant merger situation under the merger provisions of the Enterprise Act 2002 and, if so, whether the creation of that situation has resulted, in a substantial lessening of competition within any market or markets in the United Kingdom for goods or services.
Announcing the merger in April 2018, Andy Lord, Menzies Aviation's Executive Vice President – EMEA, said: "This acquisition has sound strategic logic and is a significant addition to our UK service offering. Adding Airline Services to our existing network gives us the opportunity to share facilities and expertise which will enable us to become even more competitive, I am also excited to be taking the Menzies brand and suite of services into four new airport locations."
The merger of Menzies and Airline Services, which are close competitors at these airports, could lead to less choice for the airlines operating there, potentially leading to higher prices and lower quality service.
Menzies has until 14th August 2018 to offer acceptable solutions to address the CMA's concerns; otherwise the merger will be referred for an in-depth phase two investigation.