100ml limit on liquids through security could soon be a thing of the past
New 3D X-ray technology could soon make 100ml liquid rule redundant at airport security, as it will process the image of objects from all angles.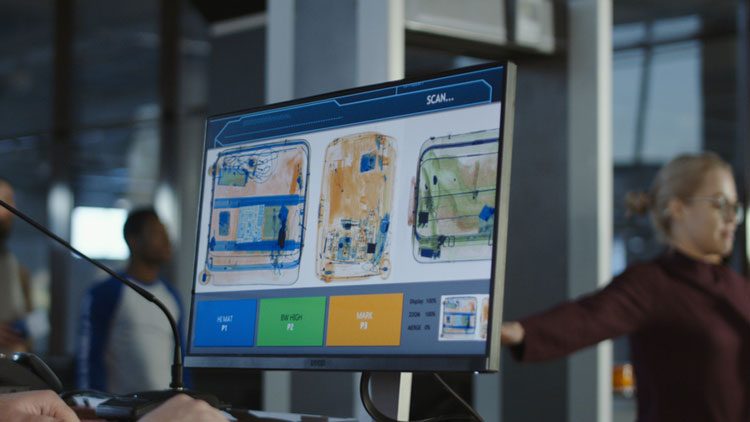 3D X-RAY TECHNOLOGY: 100ml rule through security could be a distant memory soon
The Department for Transport has announced that the limit of 100 ml that exists on liquids that pass through security could soon be lifted thanks to new CT scanner technology which will be trailed in the UK.
After a bomb plot to make and detonate a hand-made explosive device on a passenger flight was discovered in August 2006, the security surrounding the amount of liquid that could be taken onto a plane in hand luggage was tightened significantly. The chemicals were placed inside a drinks bottle and as such would at the time have been relatively easy to smuggle aboard the plane.
A spokeman for the Department for Transport said: "The UK has some of the strictest security measures in the world, and we are leading the way in using new technology to improve security screening and provide a better experience for passengers." 
This new technology will reduce the time spent in security and aims to lead to a new more seamless passenger experience through terminals. 
While only 100ml are permitted at present it is hoped that the 3D X-ray technology will allows baggage to be screened using 3D imagery to look at objects from all angles. 
The spokesman continued: "We already have state-of-the-art automated screening lanes in place at many of our airports, and new X-ray technology with automatic explosive detection capability is now being trialled in the UK. If successful, this could lead in future to passengers no longer needing to remove items from hand luggage for screening."
Initially there are to be a small number of trials, expected to last between six and 12 months. If successful, this could make the removal of items from hand baggage unnecessary and increase the speed at which passengers can pass through security.
Related organisations
Related regions