Free Wi-Fi in airports is the prime location for hackers according to Coronet
Cyber vulnerability is a threat to everyone, but in 10 U.S. airports Coronet has revealed just how high the threat to data is with the use of free Wi-Fi networks.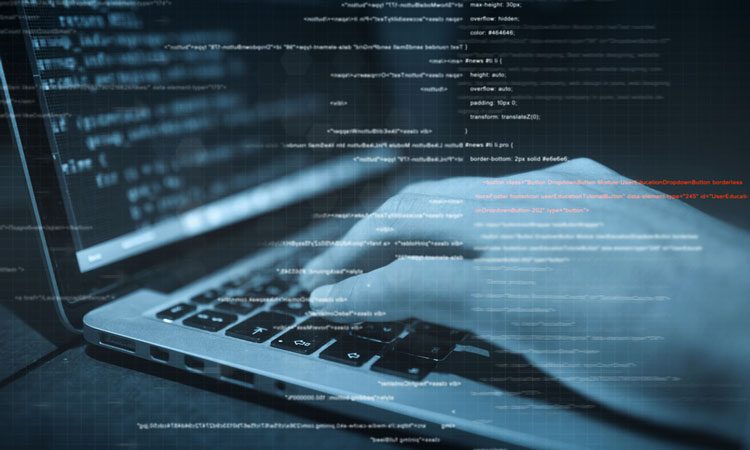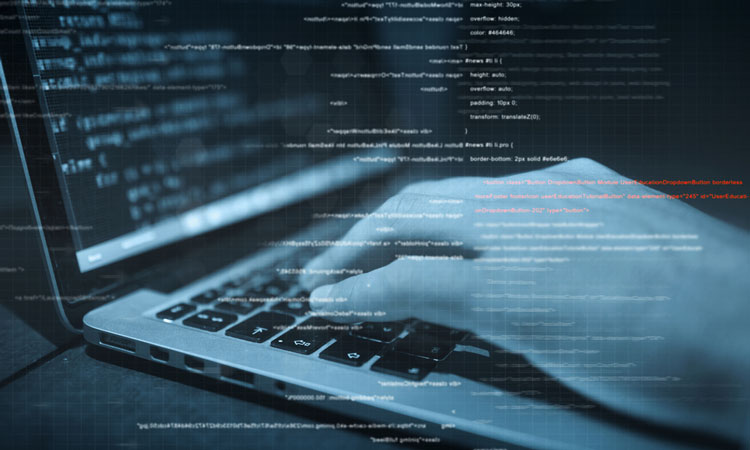 HACKED: Public Wi-Fi provides easy access for hackers to personal data
While public Wi-Fi at airports can make the journey through the terminal easier and more enjoyable, Cyber-security firm Coronet has released the top 10 airports in the U.S. where passengers are most likely to be hacked. 
Coronet, has revealed that due to insufficient security that is attached to public Wi-Fi, hackers can easily access personal data that is retrievable when logged onto the server. 
Coronet studied data from 45 of the busiest airports over a period of five months that then generates a threat index score, based on the device vulnerability and Wi-Fi network risks.
Coronet's founder and CISO Dror Liwer said: "Far too many U.S. airports have sacrificed the security of their Wi-Fi networks for consumer convenience. As a result, business travellers in particular put not just their devices, but their company's entire digital infrastructure at risk every time they connect to Wi-Fi that is un-encrypted, unsecured or improperly configured."
San Diego International was ranked the most vulnerable, with a threat index score of 10 out of 10, which is significantly higher than the others on the list. Coronet said that at the airport there was an access point called "#SANfreewifi" which was running an ARP Poisoning attack. While this network looked like it had been sanctioned by the airport, it was not, rather it was an easy access for hackers. 
The chances of connecting to a medium-risk network at San Diego Airport are 30 per cent, while the possibility of connecting to a high risk network are 11 per cent; no other airport in the U.S. is even close to the threat that is posed here. 
John Wayne Airport-Orange County Airport with a score of 8.7 out of 10, notably lower than San Diego, but not enough to ease the minds of travellers. 
Also on the list were; William P Hobby Airport (7.5), Southwest Florida International Airport, (7.1), Newark Liberty International Airport (7.1), Dallas Love Field (6.8), Phoenix Sky Harbor International Airport (6.5), Charlotte Douglas International Airport (6.4), Detroit Metropolitan Wayne County Airport ( 6.4) and General Edward Lawrence Logan International Airport Boston (6.4).