Charlotte Douglas International Airport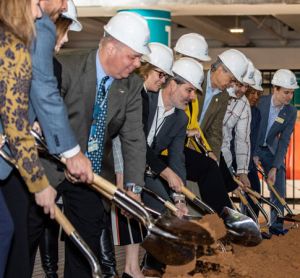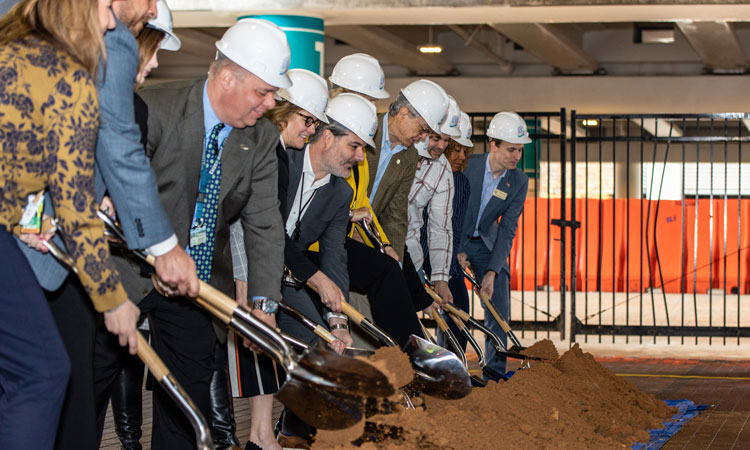 news
The $600 million expansion is the biggest construction project in the airport's history and will aim to improve passenger experience.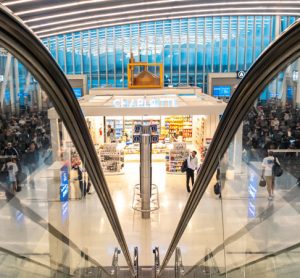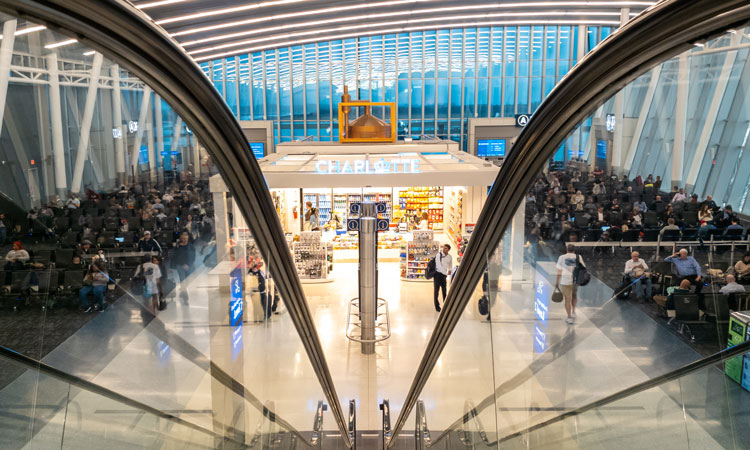 news
The renovations will transform the terminal's entrance and aim to improve the experience for both passengers and visitors.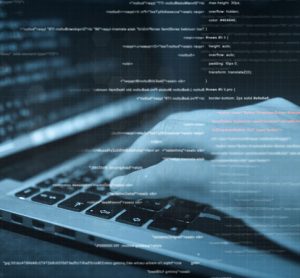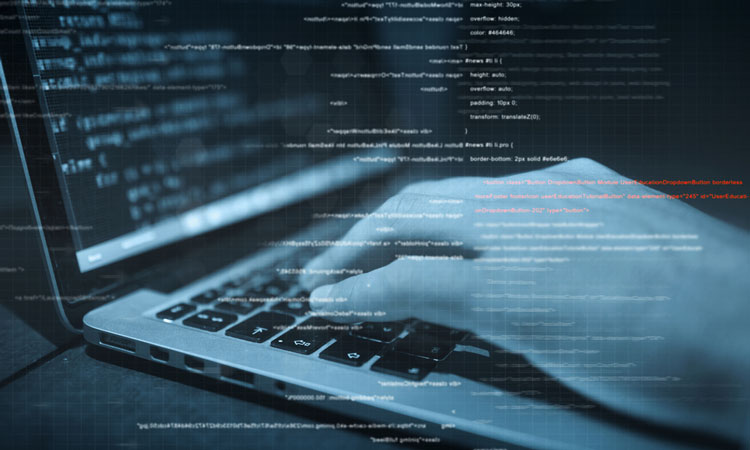 news
Cyber vulnerability is a threat to everyone, but in 10 U.S. airports Coronet has revealed just how high the threat to data is with the use of free Wi-Fi networks.