Don't inhibit private investment in airports, ACI World warns
ACI World singled out Australia, Mexico, Brazil, Japan and India as examples of countries where private investment had boosted the aviation industry.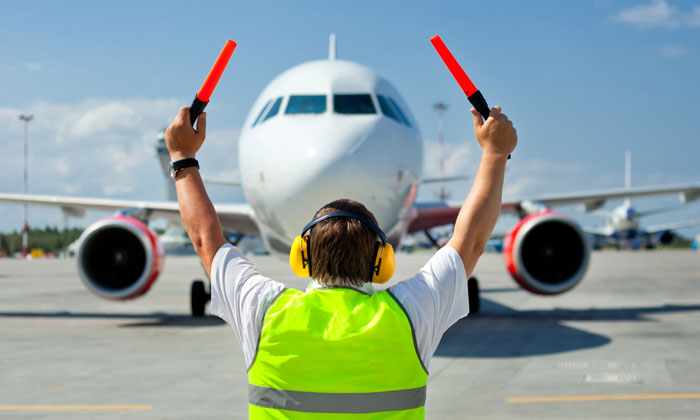 DON'T BE A BARRIER TO GROWTH: Passenger numbers are expected to balloon in the next two decades
Airports Council International (ACI) World has warned that any disproportionate attempt to regulate or inhibit appropriate private investment in airports could severely hamper the aviation industry's response to spiralling demand for additional air service capacity. 
With global passenger numbers forecast to double by 2030, stakeholders in the aviation industry are in broad agreement that investment in airport infrastructure is critical to the global economy and global connectivity especially in achieving the Sustainable Development Goals (SDGs).
According to ACI, SDG 9, "Build resilient infrastructure, promote inclusive and sustainable industrialisation and foster innovation," is directly pertinent to the airport industry and the economies that it serves around the globe. The injection of private capital is a viable solution where governments are neither willing nor able to commit public funds to finance much needed infrastructure to ensure economic development.  
A spokesman for the industry body said: "ACI has a neutral position on airport ownership – there is no-one size fits-all model given the large variety of social and economic circumstances, needs and objectives – but it is an inescapable fact that private investment has been used successfully around the world to finance crucial new infrastructure to meet future demand.
"Private investment has been a successful option for airports in Australia, Mexico, Brazil, Japan, India and in many European countries and, in the past five years, ACI estimates that airports with private sector participation invested 14 per cent more in capital projects as compared to their public counterparts and 12 per cent more than the global average. 
"Indeed, although airports with private sector participation only account for an estimated 14 per cent of airports worldwide, these airports handle more than 40 per cent of global traffic and airports that had some form of private sector involvement experienced an increase in passenger satisfaction scores over the last 10 years.
"Airport charges relative to other airline costs have remain unchanged for both public and private airports for decades. In fact, from an airline's perspective, fuel, staff costs and aircraft operating costs represent as much as 60 per cent of airlines' operating costs on international scheduled services. On the other hand, landing and associated airport charges represent only a small proportion of these costs at just under 4 per cent."
Angela Gittens, the Director General of ACI World, said: "With passenger numbers set to double over the next 20 years, and aircraft movements forecast to increase substantially, private investment in airport development is expected to be crucial in supporting this expected growth in traffic.
"Evidence from around the world shows that privatization has been a successful way for airports to secure crucial investment to finance much needed infrastructure improvements which allow them to increase capacity, maintain service levels for passenger and airlines, and meet the increasing challenges of growth.
"The airport sector – especially in Europe – is an increasingly dynamic and competitive market and charges, along with other revenue from retail, food and beverage services and so forth, are major sources of funds for investment. As airports and airlines have worked to meet growing global demand, aeronautical revenue generated from airport charges per passenger in real terms has remained stable so it is clear the calls for tighter and rigid economic regulation for airport charges are unfounded."