Groupe ADP wins design contract for Emirati airport expansion
Groupe ADP, through ADP Ingénierie, has won a €15 million contract to design and supervise the expansion of the Sharjah international Airport, at Sharjah, one of the seven emirates of the UAE.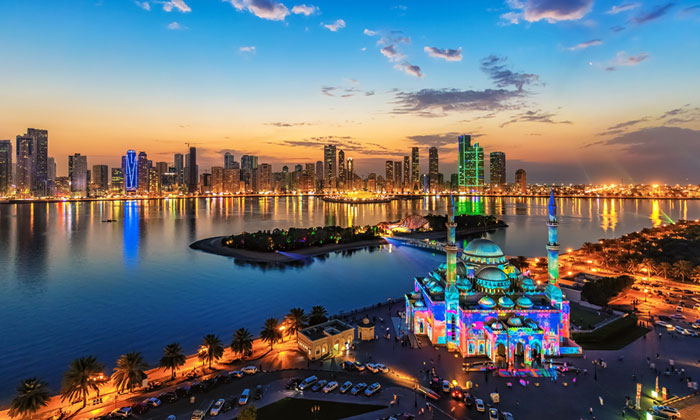 At the end of a very competitive tender, ADP Ingénierie has been appointed by the Sharjah airport authority to design and supervise the expansion of the Sharjah International Airport.
The authority has decided, as part of an overall modernisation project, to commission a $410 million expansion project. The project, one of the largest airport development currently ongoing in the region, consist in an increase of the capacity of the existing terminal – from the current 11 million passenger traffic to 17.5 million passengers every year.
The expansion is also aimed at enhancing the passenger experience, including flows segregation (departures/arrivals) and additional aircraft parking stands.
Gratien Maire, CEO of ADP Ingénierie said: "This new contract rewards our know-how in Airport design in a part of the world where we are very active. Our team of expert will be deployed in Sharjah. One of the challenge will be to maintain the airport capacity and operations at all time during the execution of the construction packages, which are expected to start on 2019."
Another ADP spokesman said: "Committed in the UAE for 40 years, Groupe ADP has a strong knowledge of the issues of the region. It is deeply aware of the issue of the international airport for the economic dynamism and touristic attractiveness of the country.
"So, ADP Ingénierie proposed several projects of design combining modernity and efficiency with the respect of the heritage and local traditions: the emirate of Sharjah is viewed as the "world book capital" and a cultural city of the country. Sharjah international Airport is the home of Air Arabia airline and have to support the growth of traffic due to the development of low cost airlines in the Gulf region."