VINCI Airports acquires Belfast International as part of massive network expansion
The acquisition of Airports Worldwide's portfolio means VINCI's vast network now extends further into the United States, the United Kingdom, Costa Rica and Sweden.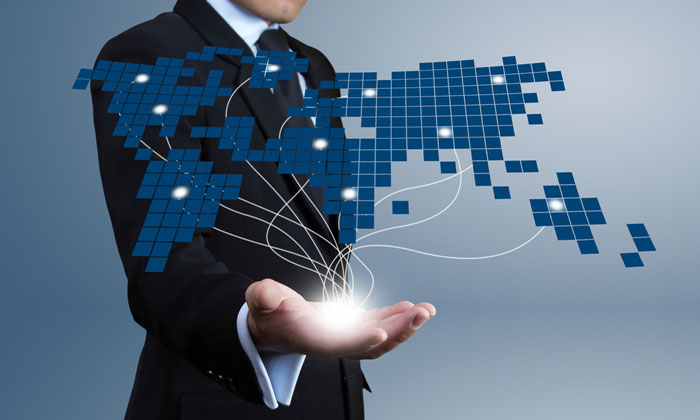 MAKING IT BIG: Purchasing the portfolio has enabled VINCI to crack into the USA
VINCI Airports has announced it is acquiring nine new airports, including Belfast International and Orlando-Sanford International airports, in a massive global expansion.
The French group, which is a subsidiary of VINCI Concessions, snapped up Airports Worldwide's portfolio yesterday for an as-yet undisclosed sum.
The move means VINCI has increased the number of airports in its network by 25 per cent from 36 to 45, increasing the number of passengers it serves by 25.6 million to more than 182 million per year. It also means it has cracked into the USA, currently the world's largest air transport market, for the first time.
The portfolio acquired by VINCI Airports consists of:
Related topics
Related airports
Related organisations