Belfast International Airport extends contract with NATS
Posted: 10 July 2015 | Katie Sadler, Digital Content Producer, International Airport Review
NATS will continue to supply tower services at Belfast International Airport after a two-year extension was agreed to run until 2020. The original contract came into effect on the 1st April 2013 and was scheduled to run for five years. The two-year extension builds upon on this contract and will deliver air navigation services provision […]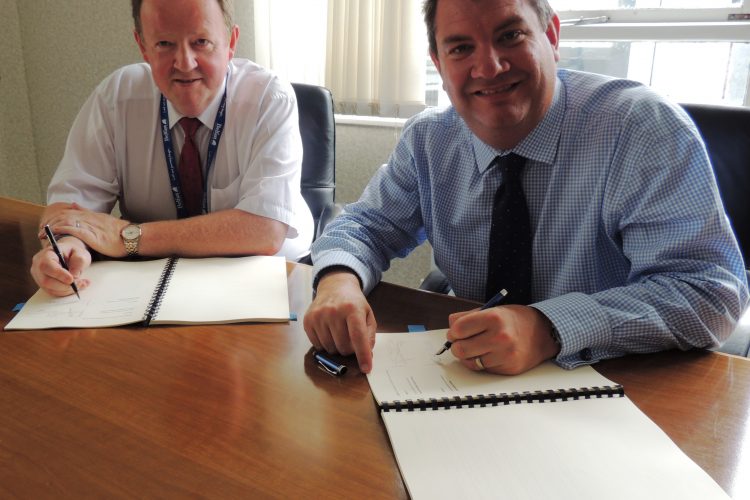 NATS will continue to supply tower services at Belfast International Airport after a two-year extension was agreed to run until 2020.
The original contract came into effect on the 1st April 2013 and was scheduled to run for five years. The two-year extension builds upon on this contract and will deliver air navigation services provision and engineering services.
The next two years will see NATS supporting the airport operator in the delivery of some significant projects, including the replacement of the Instrument Landing System (ILS) and upgrades to the Semi-Automatic Metrological Observation System (SAMOS).
Martin Rolfe, NATS Chief Executive Officer, said: "Belfast International is experiencing significant passenger growth at the moment, with recent figures confirming an 8 percent increase due to the addition of new routes and upgrades to the airport facilities. We are excited to be a part of this and to be able to contribute to and help enhance the continued strong performance of the airport."
Graham Keddie, Managing Director, Belfast International Airport added: "Belfast International Airport is delighted to extend the contract with NATS. A tried-and-trusted relationship has been forged over many years and it made sound commercial and professional sense to extend the contract to 2020. The airport is committed to a continuous programme of modernising facilities, both landside and airside, and NATS will play a central role in that investment rollout." 
Related topics
Related airports
Related organisations