AOA and NATS welcome bill to ban shining lasers at air traffic control facilities
A bill that proposes imposing tougher penalties on offenders that shine lasers into aircraft or other vehicles has been amended to included ATC facilities after the Airport Operators Association and NATS put pressure on the Government.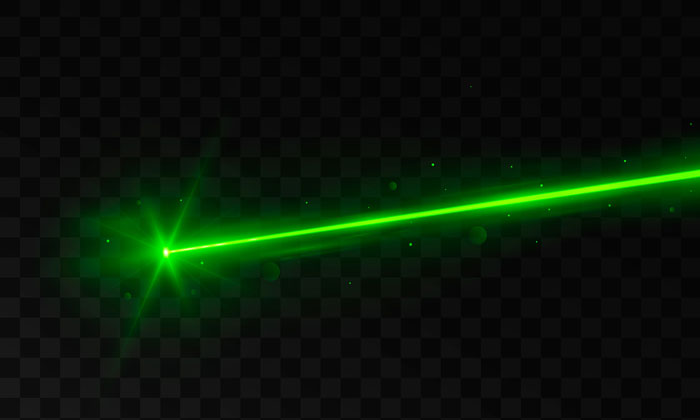 BEAM BAN: In 2016, the Civil Aviation Authority received reports of 1,258 laser incidents, with Heathrow the most frequent location for reports of the devices being used recklessly
The Airport Operators Association (AOA) and NATS, the UK's main air navigation service provider, have welcomed the Government's amendments to the Laser Misuse (Vehicles) Bill that ban the shining of lasers at facilities providing air traffic services. The amendments were tabled by Aviation Minister Baroness Liz Sugg and published on Wednesday February 21.
Baroness Sugg added a new clause into the bill that meant a person would commit an offence if they shone a laser beam towards an air traffic facility or a person providing air traffic services, and the laser beam dazzles or distracts, or is likely to dazzle or distract, a person providing air traffic services.
NATS Safety Director, Dr David Harrison said: "Providing a safe environment for our air traffic controllers at airports to perform their duties is a priority for NATS.
"Working with the AOA, NATS is pleased to have persuaded the Government to make it an offence to shine lasers at air traffic control towers. Air traffic controllers are a vital component of aviation safety and they deserve to be protected by the law to carry out their duties, so this is an important step forward.
"We are very pleased the Government has accepted our arguments and look forward to working with them on the implementation."
Chief Executive of the AOA, Karen Dee said: "In the past five years, we have seen 13 incidents of lasers being shone at air traffic control towers at airports across the UK. While small in number, these incidents could have serious consequences.
"Incidents have resulted in, for example, a controller taking an unplanned break and having their duties temporarily taken over by a colleague. With rostering and breaks carefully planned to ensure that controllers are fully attentive and alert, someone having to cover an extra unexpected shift is disruptive and could have safety implications, though thankfully this was not the case in this instance.
"These amendments show that working with NATS, the AOA has persuaded the Government to recognise the vitally important role air traffic controllers play in ensuring aviation safety."