Facial biometrics entry piloted at preclearance facility in Aruba
As it continues its role out of biometric facial recognition gates to confirm passenger identities, the US Border and Customs agency has selected its first non-US site to pilot the tech.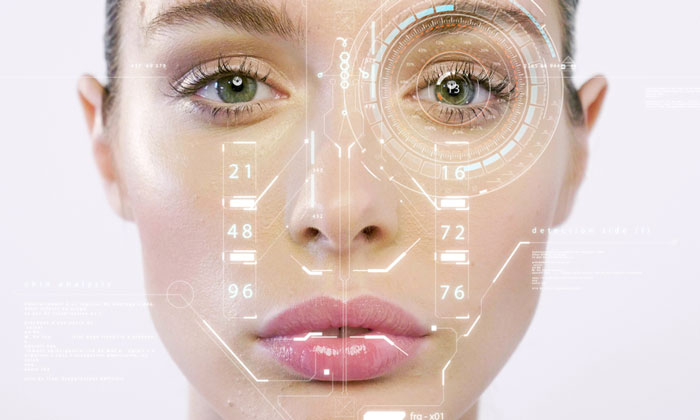 FACING THE FUTURE: Facial recognition software is becoming a common feature in many airports
Aruba's Queen Beatrix International Airport has been selected as the first airport to trial US Customs and Border Protection's (US CBP) biometric facial recognition tech on flights into the USA. From this week, it will be used at the US CBP's Preclearance Facility in the airport on one flight every day – the Delta flight to John F. Kennedy International Airport (JFK) in New York.
It comes after pilots of the scheme were successfully launched at several US airports. Aruba will be the first outside the country. 
Aruba Airport Authority N.V. CEO, Mr. James Fazio said: "We are very pleased that U.S. CBP has chosen to pilot this technology at Aruba Airport. We have been implementing this technology over the past several years at several of the airport's border control points, and this pilot will be instrumental in taking our airport to the next levels of security and passenger service; and put us on a path to becoming one of the "best-in class" preclearance airports. Our past experiences with biometrics have been very successful and we are looking forward to working in collaboration with U.S. CBP on their pilot project, and we fully expect they will be successful in a full implementation of this technology."
Biometric facial recognition is being rolled out throughout the US at various TSA checkpoints. In October, it was trailed for 30 days at JFK Terminal 7 to check passenger identities against their passports. Other than JFK, the US CBP has deployed biometric technology at a single gate at eight U.S. international airports. 
Last summer, Aruba partnered with Vision Box, a provider of e-gates based on facial recognition technology. Its products are used by more than 80 airports around the world.