Megawide-GMR consortium wins Philippine airport expansion bid
The Government of the Philippines has handed out its latest tender in an ongoing expansion project after a consortium put in the most competitive bid.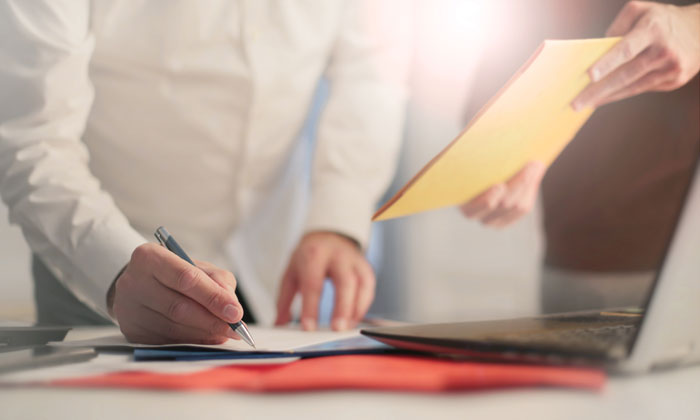 DEAL: GMR Infrastructure in partnership with Megawide Construction Corporation is also developing Mactan Cebu International Airport (MCIA) in Philippines
An Indian airport infrastructure company and a Philippine building firm have together won a bid to construct a new terminal at Clark International Airport in the Philippines.
GMR Group, the operators of Indira Gandhi International Airport in New Delhi, and Megawide Construction Corporation, a construction firm behind high-rise condominiums and hotels in the Philippines were awarded the tender by the Government of the Philippines.
Clark Airport is being developed through a hybrid model with engineering, procurement and construction (EPC) tenders being issued separately from operations and management (O&M).
The EPC project contract the Megawide-GMR consortium have won involves design, construction, testing and commissioning of new terminal with a capacity of eight million passengers per annum.
The consortium will construct the integrated terminal along with specified landside facilities such as car parks. The consortium expects to receive the notice of award within one week.
This is the second airport project which GMR Group will be developing in Philippines along with Megawide Construction Corporation, with the consortium already operating the Mactan Cebu International airport, the second largest airport of Philippines which handles 10 million passengers annually.
Mr Srinivas Bommidala, Chairman Airports GMR Group said, "We are delighted to have emerged as the preferred bidder for the Clark International Airport EPC.
"The Philippines is a focus market for GMR Group and we are confident that this win will further strengthen our position in the Philippines and help us develop a strong base for more airports in South East Asia region.
"We are close to completing the construction of the new Terminal at the Mactan Cebu International airport which will be commissioned in June 2018.
"With the local supply chain expertise we have developed over the past couple of years, we are confident that we will be able to deliver Clark international airport project in a cost effective manner."