Indian High Court to step in on Delhi Airport dispute
Tensions have flared at Indira Gandhi International Airport in Delhi as a request for airlines to move some operations to another terminal meets stiff opposition.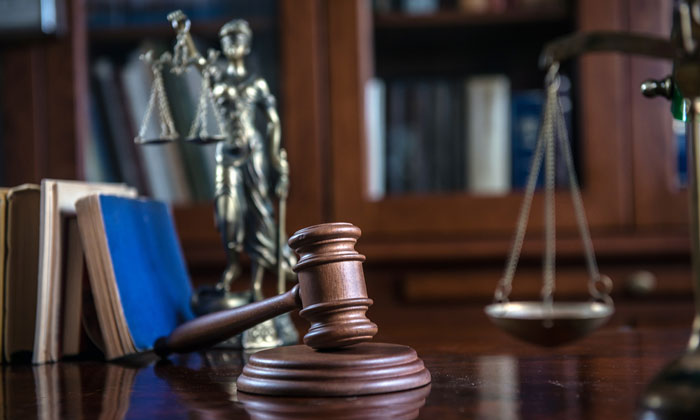 THE SCALES OF JUSTICE: IndiGo has a 27 per cent share of India's aviation market
A conflict between Delhi International Airport's owners and one of India's biggest airlines will go before the High Court.
The dispute centres around a request made by Delhi International Airport Limited (DIAL) for IndiGo and other major airlines to move part of their operations from Terminal 1 (T1) to Terminal 2 (T2). An expansion is in the pipeline which will see capacity at T1 leap from 20 million to 40 million. DIAL directed IndiGo and other airlines, including SpiceJet, to move a third of their operations because it would facilitate this expansion. A spokesman for the airport owners told International Airport Review that the airlines' size "doesn't permit full shifting". 
IndiGo, the biggest airline in the nation by market share, has resisted this instruction, claiming it would confuse passengers. Moving part of its operations to T2 would mean that IndiGo operates across the airport's three terminals with T1 and 2 deploying domestic flights and T3 for international flights. The airline would face other problems working under such conditions, mostly related to cost and practicality.
To fight against the directive, IndiGo has brought its case to the High Court. In a statement published on livemint.com on Wednesday November 15, spokesman said: "IndiGo has filed a writ petition (along with an interim application for injunction/stay) in the Delhi High Court, challenging DIAL's decision to shift a part of our operations from Terminal 1 to Terminal 2 of IGI Airport Delhi.
"The writ petition has been filed under Article 226 of the Constitution of India to challenge the arbitrary, discriminatory, illegal and mala fide decision by Delhi Airport on the strength of assumed authority given to it by MOCA (ministry of civil aviation) to permit one airline (GoAir) to shift its entire operations from Terminal 1 to Terminal 2 with effect from October 29."