'First cooperation agreement' in the Europe-India market
Air France-KLM and Jet Airways signed a landmark 'Enhanced Cooperation Agreement' for the development of their operations between Europe and India.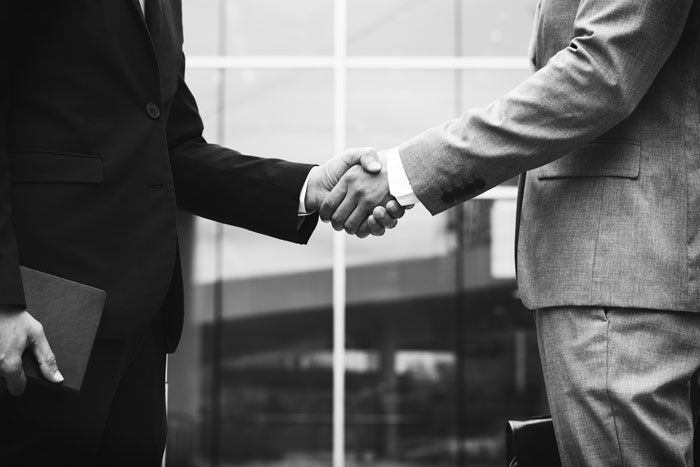 The agreement, reportedly a first in Indian aviation, strengthens the partnership built between the three airlines since 2014.
It was already expanded in 2016 with an extensive code-share agreement for connections between Europe and North America and Jet Airways' hubs at Mumbai and Delhi in India via Air France-KLM' hubs at Paris-Charles de Gaulle and Amsterdam-Schiphol.
Jean-Marc Janaillac, Chairman and CEO of Air France-KLM said: "Air France-KLM and Jet Airways are launching the first cooperation agreement of its kind on the India – Europe market, one of the markets at the heart of the group's strategy for the coming years. We are innovating within the airline industry by offering connections between two partnerships for the first time: our enhanced cooperation agreement for India – Europe with Jet Airways and the Air France-KLM and Delta Air Lines' Europe – North American joint venture.
"Jet Airways, Air France, KLM, and, Delta Air Lines will thus connect India to a vast transatlantic network via the Paris-Charles de Gaulle and Amsterdam-Schiphol hubs.
"With over 1,200,000 customers carried between India and Europe by the Group and our Indian partner, half of whom are travelling onward to North America, we are confirming our ambition to offer customers an enhanced network, and a unique, seamless product tailored to their needs with the best products and services".
Naresh Goyal, Chairman of Jet Airways, added: "The enhanced cooperation agreement between Jet Airways, Air France and KLM being signed during Jet Airways' 25th year and Air France's 70 years in India, represents the next stage in our journey of offering our valued guests greater choice, connectivity, and comfort across our combined global networks.
"I am excited for the future, as we move forward with this historic development and the exciting new value proposition which will drive tremendous benefits to our customers."
The enhanced cooperation agreement will see Jet Airways, Air France, and KLM working together to develop their commercial and product offering. They will offer multiple travel options and seamless service throughout the three partners' networks spanning 44 cities in India and 106 destinations across Europe.
It will also:
Extend the network and increase the capacity of flights between Paris, Amsterdam and India.
Connecting opportunities will be strengthened through adapted flight times via Paris-Charles de Gaulle, Amsterdam-Schiphol as well as Mumbai, Delhi, Bengaluru and Chennai.
Develop a seamless travel experience between the networks of Jet Airways, Air France and KLM.
Related topics
Related airlines
Related people