Slots dispute flips in favour of Monarch after court ruling
Just over two weeks after the UK High Court ruled against Monarch's administrators right to sell its slots, the decision has been overturned – a £60 million windfall for the failed airline.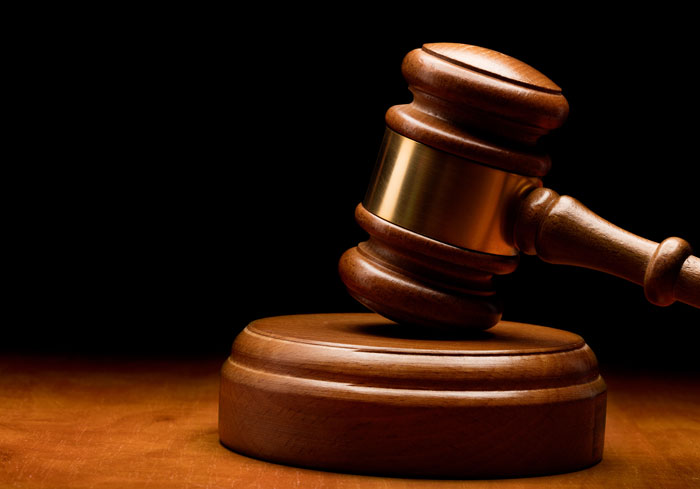 A REVERSAL OF FORTUNES: Monarch will now be able to swap their slots for less valuable ones and profit on the difference.
Monarch has won the right to sell its slots at Luton and Gatwick airports after the Court of Appeal ruled in its favour on Thursday (November 23).
The judgement comes only 15 days after the airline, which is owned by Greybull Capital, lost a High Court battle against Airport Coordination Limited (ACL) over the same issue.
It means that the owners will now receive an extra £60 million as they set about dismantling and selling off its collapsed airline's assets. The High Court ruling over the slots at other airports, such as Manchester, remains in place due to their exemption from the Court of Appeal judgement. They currently in the process of being reallocated.
At the end of September, shortly before Monarch's fateful and disruptive collapse on October 1, the airline had made a request to ACL for slots at Luton and Gatwick, among others, in the summer season of 2018. In doing this, it invoked so-called 'Grandfather Rights' or historic precedence, a principle found in IATA's Worldwide Slots Management guidelines. It means that an airline that has been allocated certain slots during one season (summer or winter) of a year may have them reallocated for the same season of the next year.
After the airline collapsed, ACL claimed it did not have any duty to allocate the slots to Monarch. It did however, keep them in reserve while the airline fought against it in court for the right to sell them.
The airline lost their fight at the High Court on November 7 but launched a case in the Court of Appeal on November 17.
In the summary of the case written by Lord Justice Newey, one of the three judges presiding over the case, the debate over whether Monarch could still be considered an 'air carrier' was described as the 'central question'. 
If so, this meant it was eligible to the slots and was therefore within its rights to swap them with other airlines for less valuable ones and profit in so doing. In the end, the court decided it was.
Now, in the wake of yesterday's ruling, airlines are reportedly clamouring to buy them. According to the Daily Telegraph, these include easyJet and British Airways' owner IAG.