French and Bahrain consortium enter negotiations to buy Jordanian airport
A consortium headed by Groupe ADP, the operators of Paris' Charles de Gaulle Airport, has opened discussions to acquire Airport International Group (AIG), it has been confirmed.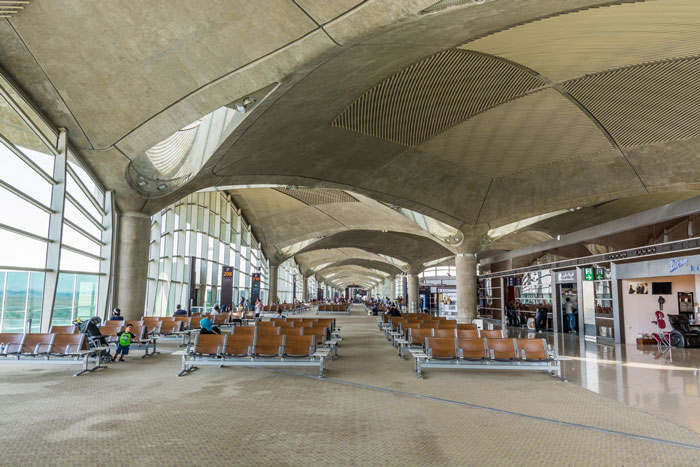 Jordan's Queen Alia Airport's namesake died in a helicopter crash in 1972.
Groupe ADP has joined forces with French infrastructure investors Meridiam and Bahrain asset management firm ASMA Capital Partners B.S.C. to take over the Jordanian group.
AIG currently operate Queen Alia International Airport in Amman, Jordan's largest airport welcoming 7 million passengers last year.
Queen Alia is 54 per cent owned by the Jordanian Government. As such, any take over of AIG is subject to Government of Jordan and Project Lenders' consent.
ADP has been a 9.5 per cent shareholder in AIG since 2007 but wants to increase this to a controlling stake. At present, the Abu Dhabi investment company Invest AD hold 38 per cent of the shares, followed by Kuwait's Noor Financial Investment Company at 24 per cent.
In March Queen Alia was named the best airport of its size in the Middle East, and tied for third place amongst airports of its size worldwide in rankings put together by Airport Council International's (ACI).
Last September, the second phase of a $214 million project set to increase its capacity to 16 million passengers was completed.