United States tougher security launched today
A beefed-up package of security measures announced in June has been launched today in the United States, affecting flyers around the world.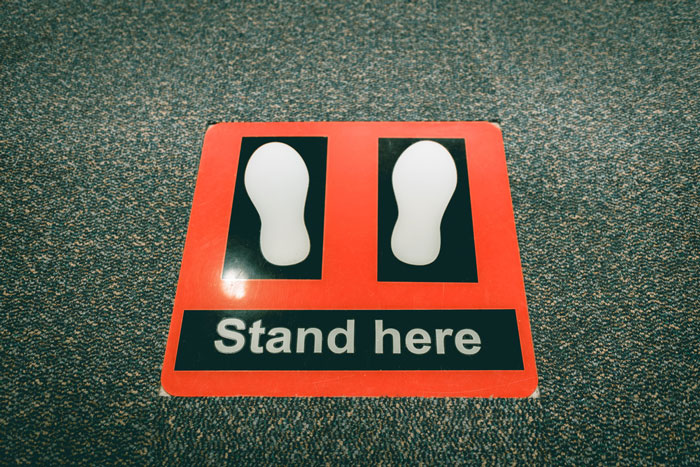 WAIT HERE: There are concerns that the additional checks could mean a delay for passengers
On June 28, a statement issued by the Department of Homeland Security made clear the US Government's intentions.
It read: "The United States and the global aviation community face an adaptive and agile enemy. Terrorist groups continue to target passenger aircraft, and we have seen a "spider web" of threats to commercial aviation as terrorist pursue new attack methods. 
"Based on these concerns, the Department of Homeland Security (DHS) is working to raise the baseline of global aviation security to keep the travelling public safe, in coordination with our international partners.
"In light of evaluated intelligence, Secretary of Homeland Security John Kelly has determined it is necessary to implement enhanced security measures for all commercial flights to the United States.  These measures, both seen and unseen, include enhanced screening of passengers and electronic devices as well as heightened security standards for aircraft and airports."
This new baseline, which has now come into full swing, will, according to the DHS, affect 2,100 flights and more than 300,000 passengers. Some passengers will face a pre-flight interview as Emirates, Lufthansa, Cathay Pacific and EgyptAir have all said they will be taking up the practice for flights destined for the USA.
Measures reported on the DHS website were vague but include:
Enhancing overall passenger screening;
Conducting heightened screening of personal electronic devices;
Increasing security protocols around aircraft and in passenger areas; and
Deploying advanced technology, expanding canine screening, and establishing additional preclearance locations.
The TSA has also brought back restrictions on large personal electronic devices for the ten airports and nine airlines in the Middle East and North Africa. These restrictions were put in place in March but shelved in July.