Inaugural International Airport Review Awards shortlist announced
After a long selection process, we finally have the 27 contenders who have gone above and beyond in their respective fields.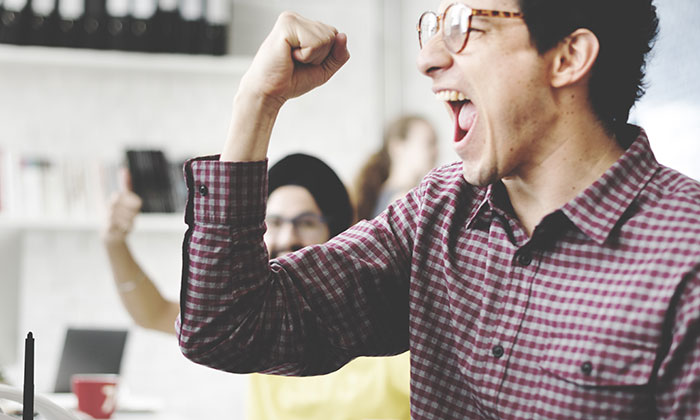 EYE OF THE TIGER: The winners will be announced next month
International Airport Review has announced the 27-strong shortlist for its inaugural 2017 Awards, established to celebrate excellence in the industry. The shortlist has been drawn from over 130 entrants who put their projects forward as trailblazers in at least one of our nine Awards categories. It includes projects of all sizes and from all corners of the globe, from Gatwick Airport to NIIT Technologies, PT Angkasa Pura II, Concessionaire Analyzer +, Synectics, BBHS and Amorph Systems, to name just a few.
View the full shortlist here >>
Jonathan Russell of International Airport Review, commented "Congratulations to all our shortlist entrants, whose recent work has shown all the hallmarks of innovation and the potential to impact the wider airport and aviation industry for the better. We wish them all luck on their journey in the Awards and it is great that they have been in a position to share this excellent project with us."
Industry response to the International Airport Review Awards 2017 has been unprecedented, with over 77,000 votes from the global airport community voting online to have their say. After many hours counting the votes, and assessing the merits of each entry, the expert editorial team at International Airport Review has selected three entries in each of the following categories: Airside Operations, Air Traffic Control, Construction and Design, Environmental Awareness, Security, Technological Solutions, Terminal Operations, Revenue Generation and Passenger Experience. 
The final 27 entries are now being reviewed by an independent judging panel comprised of members of the International Airport Review editorial advisory board. Winners will be announced in November in the special 20th Anniversary issue of International Airport Review.
Thank you – stay tuned to find out who will win!
International Airport Review would like to thank every organisation who entered the Awards this year and every voter who cast their ballot. The quality of all the entries has been superb, and we look forward to announcing our winners next month.