Malta International check-in hall next up in multimillion makeover
The check-in hall at Malta International Airport is undergoing a reorganisation as part of its ongoing €12 million Terminal Reconfiguration Project.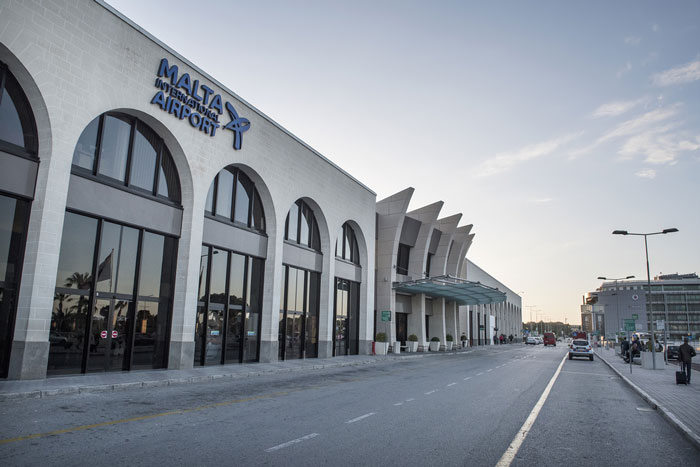 THE FLIGHTS OF MALTA: The international airport is getting a face lift
Major works are set to commence shortly at the airport's check-in hall, an area which has already seen its fair share of works. These include the relocation of offices and the addition of a new information desk. The next stage will upgrade Malta International's baggage handling system.
The upcoming works will also include the embellishment of the pre-security screening area and a refurbishment of the washrooms at ground floor level. In the last quarter of the year, the modernisation of the airport's baggage handling system will pave the way for the installation of eight additional check-in desks.
Envisaged to be operational by the first quarter of 2018, the new check-in desks will enable Malta International Airport to improve its efficiency in processing its passengers. On the other hand, an investment in modern x-ray technology that will allow for more thorough screening of checked-in luggage, will help ensure that the highest security standards are always adhered to.
By investing in new x-ray machines, Malta International Airport will also be laying the groundwork towards full compliance with the European Civil Aviation Conference's (ECAC) provision stipulating that by 2022 every European airport must possess a baggage screening capability that is equivalent to Category 3.
Launched almost a year ago, the airport's Terminal Reconfiguration Project has already delivered a number of improvements in different parts of the building, including a bigger temporary security screening area, a new La Valette lounge, a revamped observation gallery, and more recently, the installation of state-of-the-art boarding pass readers.