Aberdeen sees continued increase in passenger numbers
Aberdeen International Airport has reported an increase in total passenger numbers for July 2017 with continued increases in both domestic and international passenger numbers. 301,089 passengers travelled through the airport last month which was an overall increase of 2.7%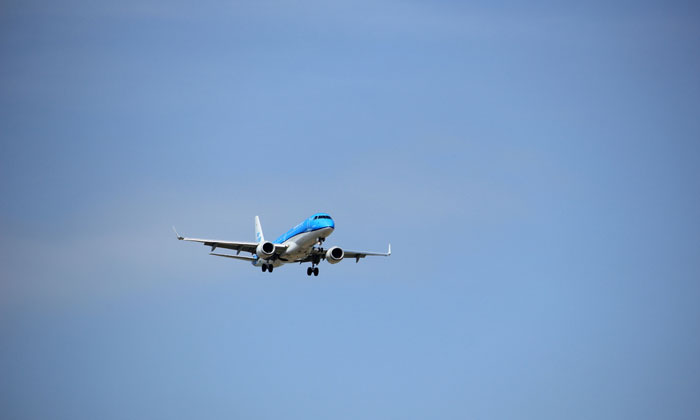 Although helipad traffic at the airport remained down year-on-year, the helicopter passenger number decrease was lesser than previous months in 2017 at -8.6%. Fixed-wing passenger numbers increased by 4.3% with domestic traffic showing an increase of 6.3% versus the same month last year with International traffic seeing an increase of 1.2%. This continued increase in fixed-wing passenger numbers demonstrates the demand for recently introduced leisure routes and the additional domestic route options.
Carol Benzie, managing director of Aberdeen International Airport, said: "We believe that the modest return to growth being demonstrated in both domestic and international traffic mirrors the slowly growing confidence in the region.  We are delighted that this change in outlook coincides with the completion of phase 1 of the terminal transformation, although phases 2 and 3 involve works inside the existing terminal, so we urge our regular passengers to be patient during these further major construction works."
The airport saw the completion of the first phase in its 3-year-long transformation project on 14th July with the opening of the new domestic arrivals baggage hall. The new baggage reclaim was the third element of the extension to open to passengers following on from the international arrivals facilities and the new Northern Lights Executive Lounge which both opened earlier in the summer. This first phase of the project has added 50% more space onto the existing terminal which is allowing for phases 2 and 3 of the project to get underway.