Air France presents new airline Joon
Joon will start operating medium-haul flights from Paris-Charles de Gaulle this autumn, followed by long-haul flights in summer 2018.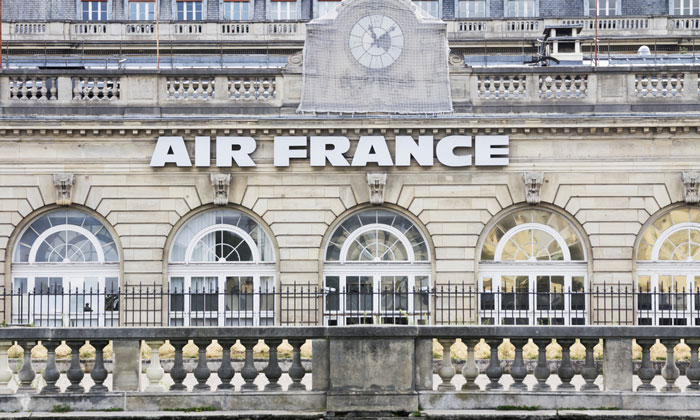 Joon is especially aimed at a young working clientele, the millennials (18 to 35 year-olds), whose lifestyles revolve around digital technology.
This new brand has been entirely designed to meet their requirements and aspirations, with an authentic and connected offering that stands out in the world of air transport, according to Air France.
"We started with our target customer segment, the millennials, to create this new brand that means something to them. Our brief was simple: to find a name to illustrate a positive state of mind. This generation has inspired us a lot: epicurean and connected, they are opportunistic in a positive sense of the word as they know how to enjoy every moment and are in search of quality experiences that they want to share with others. Joon is a brand that carries these values", said Caroline Fontaine, VP Brand at Air France.
"With Joon, we have created a young and connected brand that will give the Group a new impetus. Designed for our millennial customers, it will offer more than just a flight and a fare, it will offer a global travel experience.
"We'll provide a further update in September, with more details on the brand's content, products, services, destinations and range of fares," said Dominique Wood, EVP Brand and Communications at Air France.