International Airport Review Awards cruise past 20,000 votes
It's official: The International Airport Review Awards 2017 have taken off.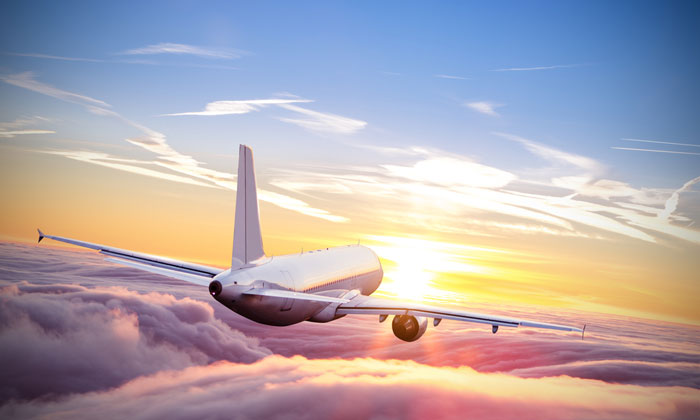 Support has been flying in with over 130 entries and over 20,000 votes so far and here at the International Airport Review Air Traffic Control room, we can safely say that there is a real buzz as we head into Summer.
Will Brisbane bring the Passenger Experience award down under, or will Gatwick gloat in glory? How about Heathrow in the Security category, or will integrated management Solutions Provider Synectics steal the show? With entries from IATA, Hartsfield-Jackson, Hong Kong International and many, many more, the diversity and openness of the International Airport Review Awards emphatically reflects the importance of the international nature of the airport industry for our brand.
We'd just like to remind you that you have until the end of August to cast your vote and help us recognise the outstanding progress we all have made in the airport industry over the past 12 months.
Find out more about the nine categories up for grabs and vote now before we come into land Monday 31 August and ask the International Airport Review Advisory Board to pick from your shortlist.
We wish all entries the best of luck and now hand the control room over to you, our members, to decide which of the 132 entries best merits one of the nine International Airport Review Awards.
Happy voting,
International Airport Review